Construction work can be incredibly hazardous. Every day, construction workers face situations that most employees will never experience in their lives: Operating heavy machinery, using dangerous tools and scaling intimidating heights.
It's no surprise that it is one of the industries in which workplace injuries are most common.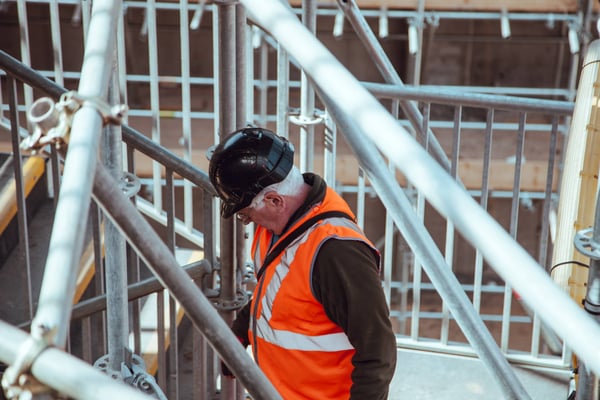 One way that construction workers may be injured on-site is through scaffolding falls. Sometimes, scaffolding falls are the result of an innocent accident.
In other situations, they are caused by faulty scaffolding that may indicate negligence on the part of the manufacturer or your employer.
When scaffolding is faulty:
There can be several reasons for faulty scaffolding. These include a manufacturer using unsafe materials in the manufacturing process, improperly designing the scaffolding and implementing unsafe designs. No matter the reason, it is up to the manufacturer to develop, build and sell a safe product that has been tested accordingly and manufactured to the most recent safety standards.
Employers are also responsible for checking equipment to make sure that it is safe for employees to use. Faulty scaffolding can also be caused by an employer improperly assembling the scaffolding, using old equipment or permitting unsafe footing surfaces that are cluttered or slippery.
What to do if you have been injured:
Just about any construction worker who works on or near scaffolding is vulnerable for a workplace scaffolding fall.
The first thing to do after suffering such a fall is to receive medical treatment. After having your injuries treated, you may wish to file a workers' compensation claim with your employer.
Construction workers who have been injured at work because of faulty scaffolding should know that they also have a legal option: It is sometimes possible to pursue civil litigation and receive compensation for your medical bills, missed wages and other damages.