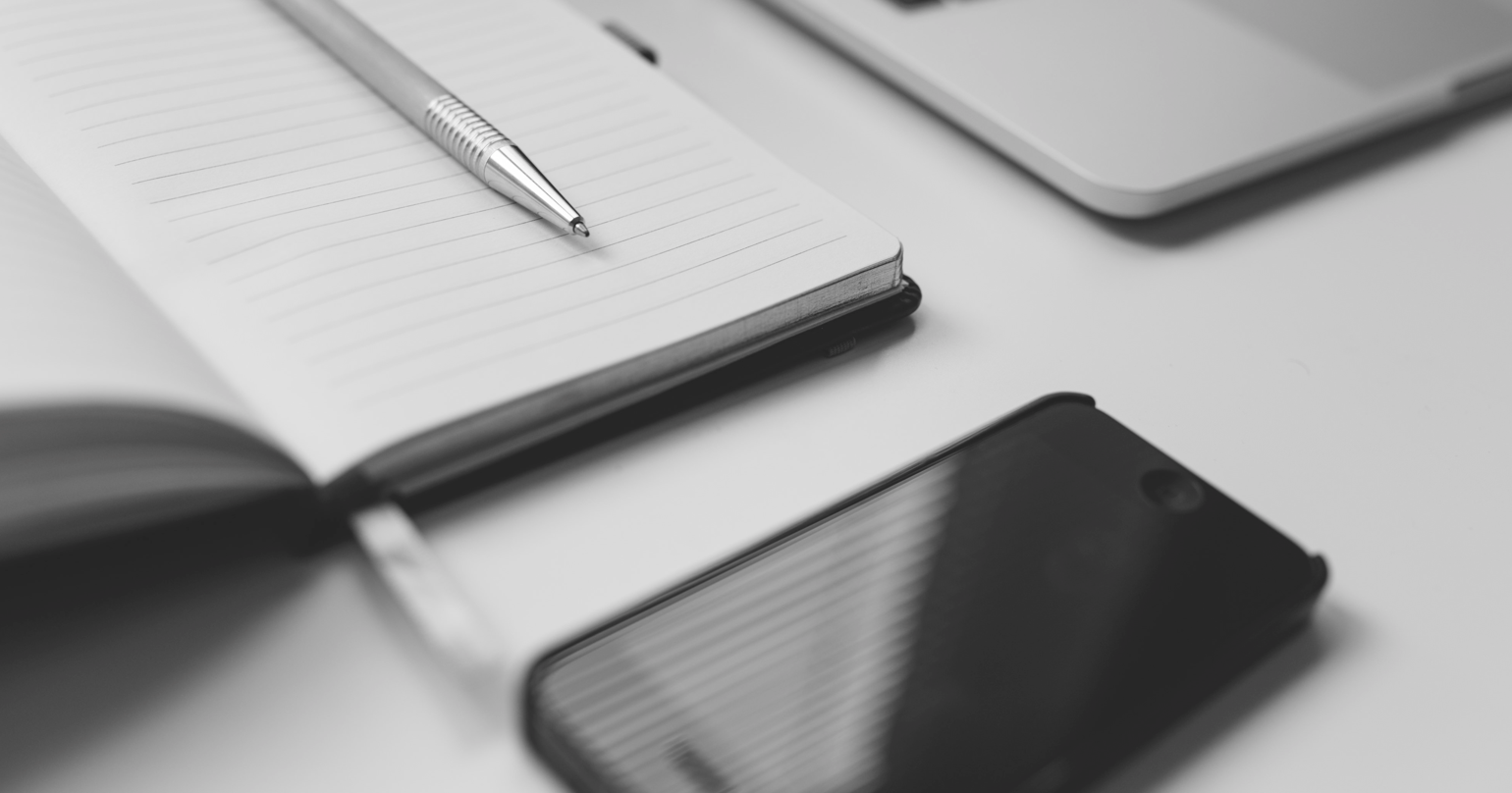 Premises liability involving dangerous property can involve an almost endless list of negligent acts perpetrated by property owners and owners' agents. For instance, premises liability cases can result from negligence involving:
Fall down accidents

Inadequate security

Inadequate lighting
The New York City premises liability attorneys of Smiley & Smiley, LLP, have successfully handled hundreds of premises liability cases in our over 90 years of combined legal experience.
THE RESULTS WE OBTAIN FOR OUR CLIENTS
Our caring, diligent and aggressive representation has resulted in numerous seven-figure awards. Recent premises liability cases we have handled that illustrate our ability to recover compensation for clients injured on dangerous property include:
$2.5 million for injured church elder's fractured ankle
$1.2 million for a client who fell through an unbarricaded opening in a catwalk while working in a computer mainframe complex
$750,000 for a client who was raped at gunpoint in her Manhattan office building that had neither a guard nor a security system
$1.15 million for a father and son who were burned in an apartment fire in a building without a smoke detector
$1.5 million for a woman who suffered brain damage after being struck by a cocktail shaker in a bar
The best way to determine whether you have an actionable claim for injuries following an accident is to contact an attorney as quickly as possible following an accident.
CONTACT US TO LEARN MORE
For more information about our firm and your rights following injuries, contact us for a no-charge consultation. The New York City slip-and-fall injury lawyers of Smiley & Smiley, LLP, are available 24 hours a day, seven days a week. We are conveniently located in Midtown Manhattan across from Grand Central Station at 1 Grant Central Place. Spanish interpretation services are available, and our staff includes speakers of Greek and Haitian Creole. To contact a New York City slip-and-fall injury lawyer, call 212-986-2022 or toll free 866-SMILEYLAW.