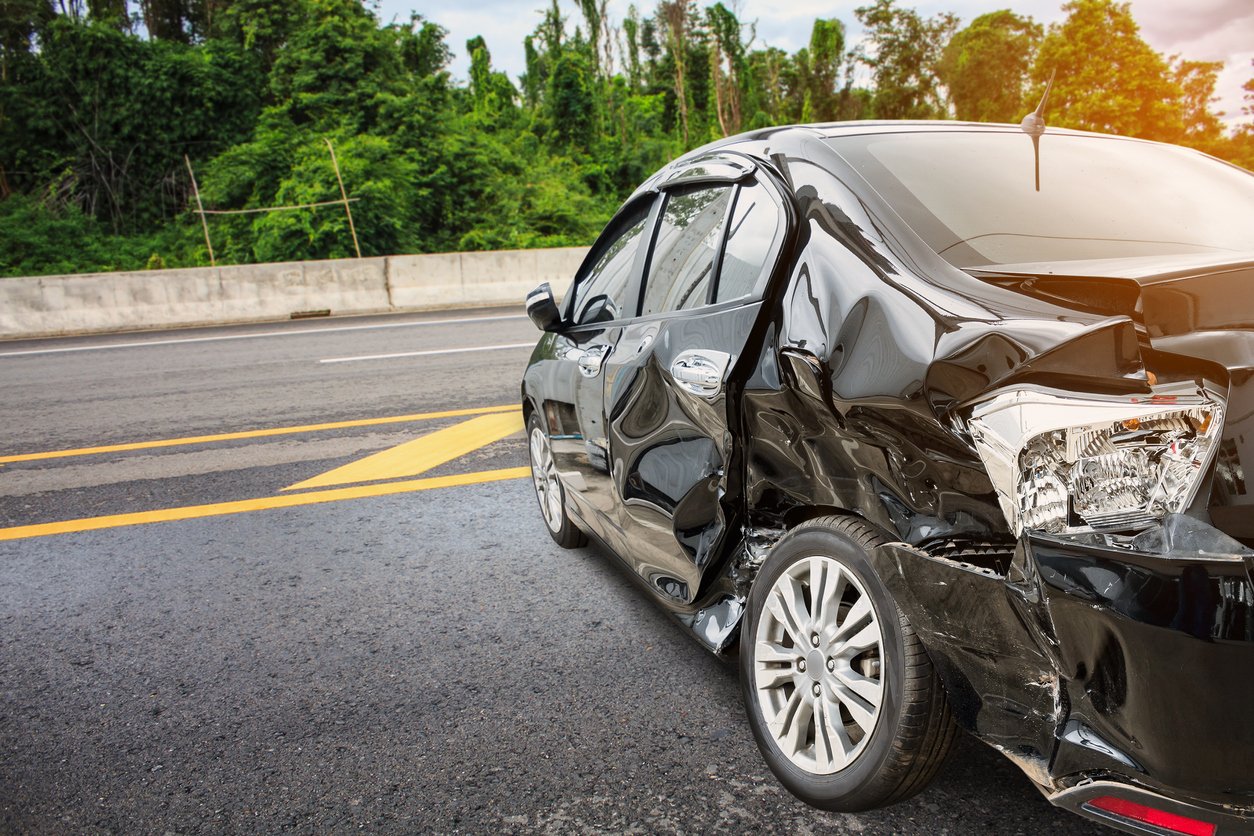 Were you recently injured in a car accident in NYC? You may be entitled to benefits above and beyond what the insurance company is offering you. It's important for you to understand your rights.
Who Receives Benefits After a Car Accident?
After a car accident, your world is turned upside down. You're recovering from injuries, the medical bills are piling up, and you haven't even started physical therapy yet. Indeed, you're unable to work and care for your family. What benefits can you receive after a car accident?
Compensation
If you were injured in a car accident, you may be entitled to compensation for:
Medical bills for injuries associated with the accident, both now and in the future.
Lost wages while you recover and if you're unable to return to the same occupation.
Emotional distress, which is also called "pain and suffering".
Be aware that insurance companies may be dismissive of emotional distress claims. Unlike physical injuries, psychological harm can't be "seen". However, 39.2% of people involved in auto accidents develop Post-Traumatic Stress Disorder (PTSD). The effects of PTSD are very real and can interfere with all aspects of your life.
What Benefits Am I Entitled to After a Car Accident?
Depending on the extent of your injuries, you may be entitled to:
A settlement from the insurance company
Government benefits like Social Security Disability (SSD)
Or a combination of the two
Only an experienced personal injury lawyer can tell you what you may be qualified for.
Car Accident Lawyers in NYC
Car insurance companies have their best interest in mind, not yours. You might be surprised at how quickly they want to reach a settlement. Don't agree to or sign anything without speaking with an experienced personal injury lawyer.
At Smiley & Smiley LLP, we fight for our clients' best interests. Our firm has been handling auto accident injuries in NYC for 50 years. Thus, if you were injured in a car accident in NYC, please contact us today.