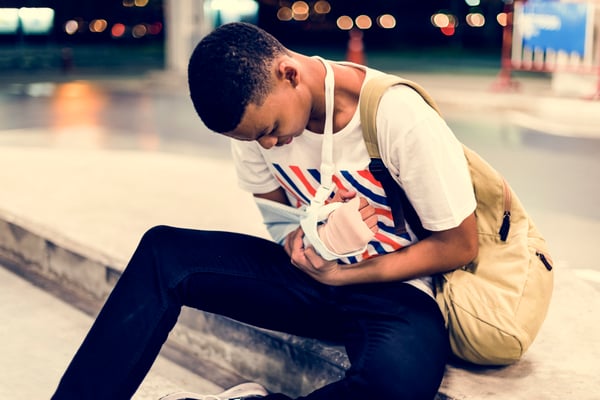 Accidents and incidents happen at the drop of a hat, leaving you confused and unprepared. If you recently sustained an injury that was not your fault, consulting a lawyer can help. Indeed, a lawyer's job is to support and guide civilians through various legal processes. If you are looking for legal guidance after an injury, here are three ways an injury lawyer can help.
What Is a Personal Injury Lawyer?
A personal injury lawyer is a type of lawyer that provides legal counsel to clients who experience physical or psychological injuries as a result of a negligent act of another person, group, or organization. These types of lawyers specialize in an area of law known as tort law. If one person's actions inflict injury, harm, or danger to another, these actions fall under the tort law category. In fact, a personal injury lawyer has specific knowledge and training in tort law, thus making them a reliable source of support.
What Counts as Personal Injury?
Tort law is a broad category in the legal world. Many different incidents count as personal injury. Here are a few popular cases or claims that involve injury lawyers:
Animal Bites
Accidents - Car, Motorcycle, Bike, Train, Plane, etc.
Abuse
Body Injuries - External and Internal
Defective products - medical, beauty, etc
Insurance
Work injuries
How Does a Lawyer Help?
To become a lawyer, students must attend a four-year university, then complete a three-year law program. Then, once a law student completes their third year of law school, he or she must pass their state's bar exam. No one will receive legal certification without passing this exam.
During the seven or more years of schooling, lawyers obtain a substantial understanding of legal matters. Your injury lawyer will know the ins and outs of the courtroom to guide you in the right direction. Typically, the courtroom has unspoken laws that only lawyers know. Their knowledge of these rules can aid you in your case that you would not have otherwise. Your case will be taken seriously by the judge and other defendants when you have a reputable defense team.
Learn More About a Personal Injury Lawyer
If you or someone you know has recently suffered an injury, Smiley Law is here to help. Our family-owned law firm has been supporting thousands of clients in the New York City area for 51 years. Our team has recovered millions of dollars in combined compensation for our clients since the beginning of our practice. Our experienced team of three attorneys can provide the support you need today regardless of the situation. For more information on personal injury law, you can visit us online here. If you would like to speak directly to an attorney, call us at (212) 986-2022 to schedule an appointment today. Don't continue to suffer through your situation alone, Smiley Law is here to help!