If you or someone you know is struggling with kidney disease or failure, you are likely familiar with dialysis, a treatment that performs similar functions of the kidney. This treatment is common for those in renal failure, but how dangerous is it?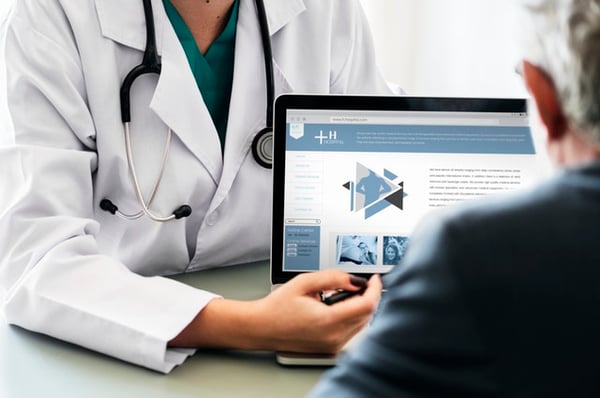 In recent news, a Denver court awarded almost $400 million in wrongful death suits against the family members of multiple individuals who died from cardiac arrest soon after treatments at DaVita Dialysis clinics. DaVita Dialysis is a well-known dialysis treatment center, with facilities all over the United States.
What do we know?
DaVita was accused of using GranuFlo, a compound that can cause reactions in the body resulting in complications such as heart attacks and death, in their dialysis treatments. While the company claims the drug is FDA-approved and should not have negative side effects, the court still convicted the company with multiple counts of wrongful death.
What if this were to happen to you?
Whenever a loved one dies at the hands of a negligent party, in this case DaVita, the family may sue the party for wrongful death. In New York, a personal representative of the victim may come forward, within two years of the incident, to seek retribution on the deceased's behalf. In the state you could recover "damages" for the wrongful death of a loved one, including:
- Economic loss
- Conscious pain and suffering
- Unfortunately, family members of the deceased cannot recover damages for their own pain and suffering, only the suffering of the deceased.
If you or someone you know is being treated at a dialysis center, it may be wise to do extra research on the company and compound that is being used in the treatments. Going through a wrongful death suit is difficult on everyone involved, so it is beneficial to do wise ahead of time. If the worst does happen, there may be damages to be recovered.