Carpenters, Electricians and steel workers all have two things in common: they are in the construction industry and they can be dangerous. Many workers in this industry know that there are many hazards that one needs to watch out for while at a site.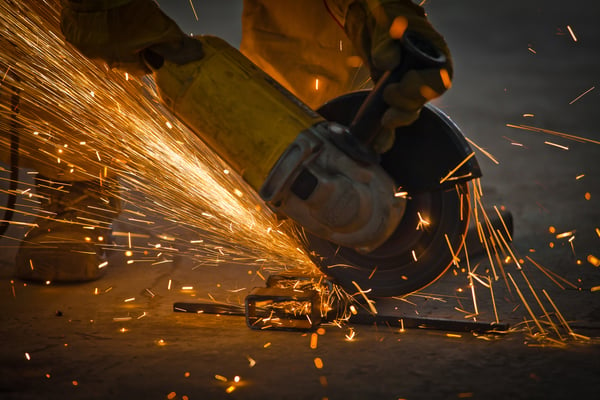 According to the Occupational Safety and Health Administration, there are close to 6.5 million workers at 250,000 construction sites across the United States, and the fatal injury rate is higher than most. What makes this job more dangerous than others?
Fall from a height
Falling from a ladder or scaffold. slipping off a roof or finding yourself unbalanced when you are high in the air. Falls from a height are one of the leading causes of grave injury in relation to construction workers.
Collapse
Scaffold collapse as well as trench collapse can be very dangerous for workers in the construction industry. A cave in can make it hard or impossible to get out, and a scaffold collapse can cause major injuries.
Electrocution
Electrocution is the fourth leading cause of death for construction workers. Why are so many workers getting electrocuted? Working near live wires or accidentally touching power lines can be fatal, if not give serious pain and injury.
Struck by equipment
Individuals working in construction often need to work with heavy objects. Hoisting a bundle of bricks or pipes in the air can prove dangerous if it falls back down. Getting struck by falling, swinging or rolling equipment can lead to dangerous injuries, especially in this field.
If you have questions about a construction accident please contact us at Smiley & Smiley, LLP
Related Posts: How safe are Safety Harnesses at Construction Sites?