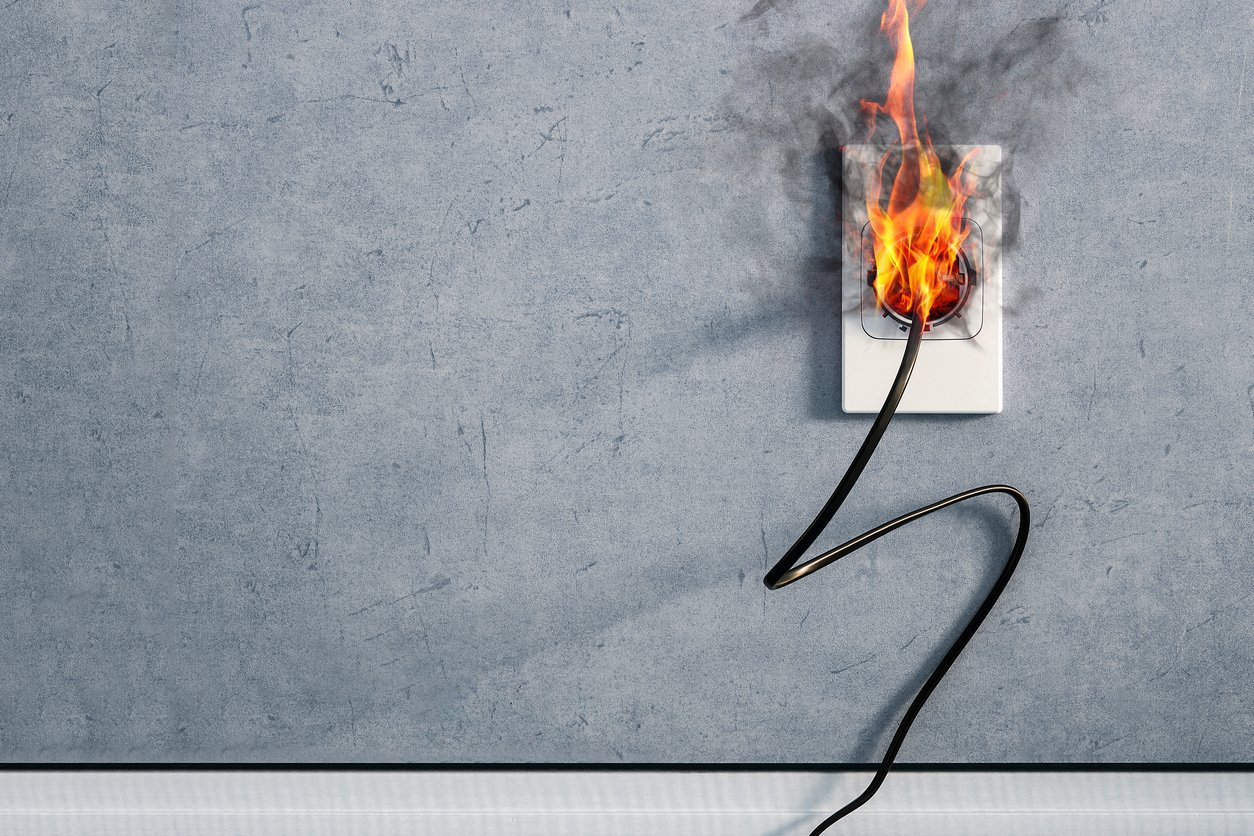 Even if you haven't yet personally experienced an incident that would necessitate a product liability/personal injury case, knowing all there is to know about the particulars of such cases beforehand can be a critical lifesaver. The following are some of the most important factors to keep in mind when it comes to personal injury and product liability cases in general.
Average Compensatory Levels
The average compensation for products liability cases varies depending on the industry involved. For medical products, the average compensation amount can commonly be a fair deal higher than a million. Commercial product lawsuits, on the other hands, generally tend to come it at around $600k. Consumer product liability lawsuits tend to be the most modest compensation amounts of all, generally coming in at around $270k on average.
Defining Liability
The rule of liability is what you have to count on when it comes to how any defective product claim that you may have will ultimately be governed. If you want to prove liability on part of the purveyor of any defective product, then there's a relatively short but important list of things that you're going to need to provide:
All forms of demonstrable evidence, from photos to medical records, substantiating the fact that you have sustained an injury
Evidence that your use of the product in question that led to injury was exactly as intended by the manufacturer
Substantive proof that the product you used as intended before suffering an injury was in fact defective
A compelling correlative link that can prove beyond a reasonable doubt that the defective product caused your injury while being used as intended
Taking Appropriate Action
If you've been a victim of negligent manufacturing in a product that led to personal injury, the steps to proper compensation for your pain are simple and organized; however, you've got make sure that you make your moves with urgency. There's a finite window of opportunity to receive appropriate justice, so the sooner you take action the better. If you'd like to know more about product liability, personal injury and other legal matters, contact us at Smiley & Smiley LLP Attorneys at Law.