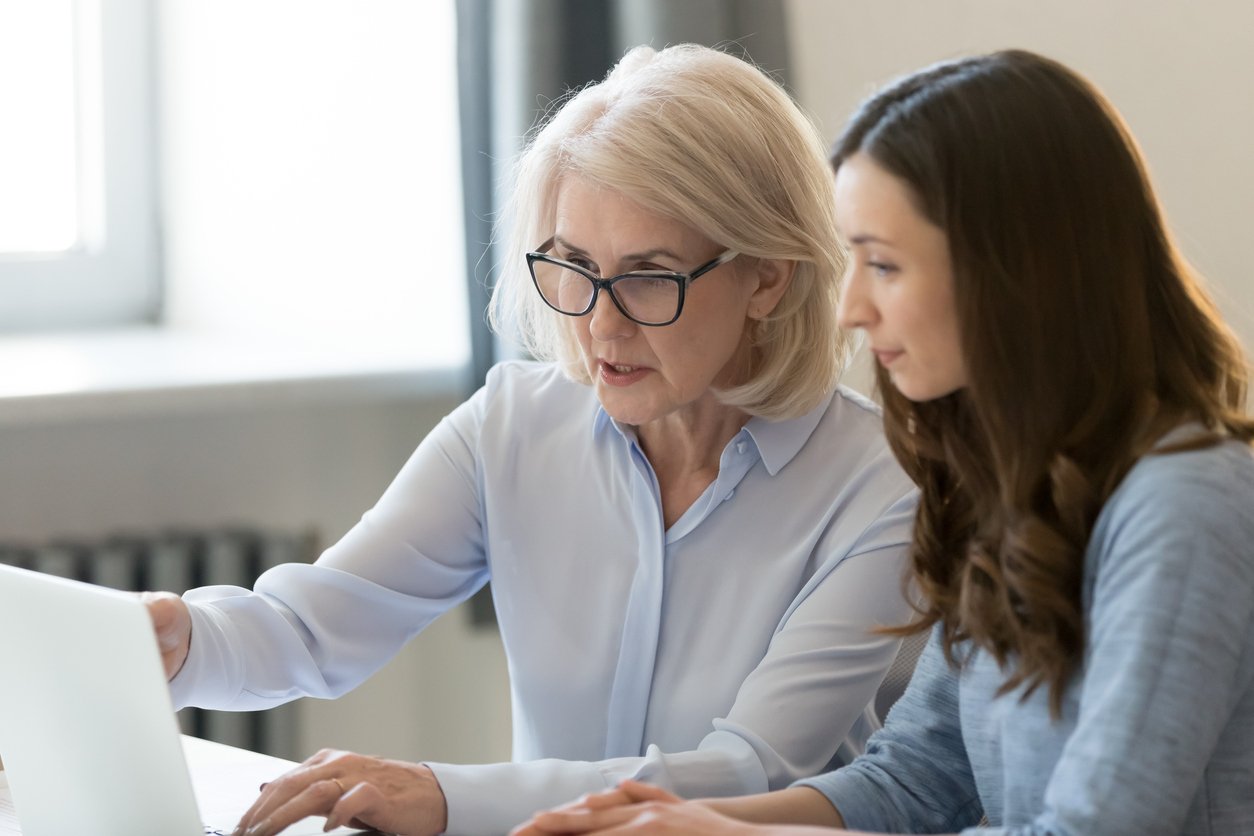 The judiciary field is expanding and with that comes the increase in the number of schools specializing in teaching Law. When considering which school to choose, there are a lot of factors that must be taken into consideration. Sometimes it's hard to even understand what you need in a law school. Continue reading this article to find out more information about what to consider when choosing the right school of law for you.
Consider your goals
Every school has a specialty. If you would like to be a trial attorney, you should choose a school with a good moot court and trial advocacy program. Choosing a school with a specialty that aligns with your goal can help streamline the process of finding a job after school. In addition, the knowledge you receive will be tailored to your field, providing you with better skills for the real-world industry.
Consider cost in your final decision
Some law schools are very expensive. When considering a law school, keep in mind the average salary of someone in the field to help see if you can pay off any student loans. Finding the right school for you, is a combination of considering cost as well as quality of education that you receive. Paying lots of money for a poor education is not ideal.
Consider Location and networking opportunities
Some areas generally have larger amounts of law firms and offices. Choosing a school located in such an area increases job outlook after school. Also, due to the close proximity, job-shadowing and internships are available to help increase practical knowledge and can help with networking.
In conclusion...
Consider a school that aligns with your specialty, cost, as well as location. When choosing a school, the "end-game" should always be kept in mind. Always consider how choosing that school can help you find a job and prepare you for the future. For more information on how to choose a law school, contact us.