No one wants to consider the possibility of becoming paralyzed because of a medical professional's negligence. Unfortunately, this does happen.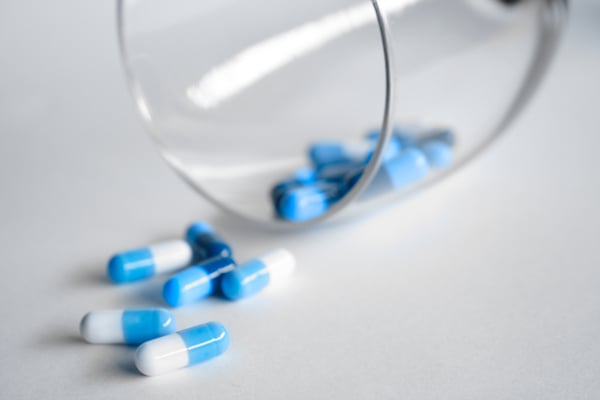 Medical error, or medical malpractice, is the third leading cause of death of Americans. This means that tragic accidents or acts of recklessness on the doctor's part leave many individuals worse off than they may have been before.
Types of paralysis
To be classified as medical malpractice, the doctor must have been able to prevent the paralysis from occurring. Medical professionals can make mistakes that leave their patients semi- or fully paralyzed.
Paraplegia

This type of paralysis only affects the lower half of the body or the legs.

Quadriplegia

Also called tetraplegia, this refers to paralysis of the entire body, or all four of a person's limbs.
Common causes
While each circumstance is unique, there are instances resulting in paralysis that are more common than the rest.
Surgery

A patient can go into surgery for any number of reasons and come out with paralysis. Especially in complex procedures, a surgeon is invading a person's body and may cause damage to a patient's spine or brain. Neurological impairment or spinal damage can lead to paralysis. Similarly, a nurse or doctor can position a patient incorrectly during a surgery, which may result in paralysis.

Incorrect or failed diagnosis

Sometimes, doctors diagnose patients incorrectly. Due to the incorrect diagnosis, the real problem may not be treated, or the diagnosis may cause the paralysis. Other times, a doctor can fail to diagnose a condition that is on its way to becoming paralysis. The failure to prevent paralysis can implicate a doctor's negligence.
If a medical professional's negligence has paralyzed you or someone you love, it can be devastating. Depending on the situation, you may take relief in the fact that you may be able to gain compensation for medical malpractice.