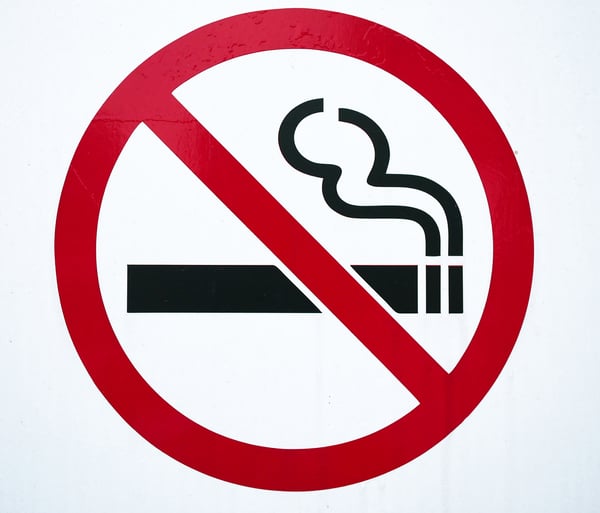 On December 20, 2019, President Trump signed the bill to pass a law that increases the legal age for tobacco sales from 18 to 21. The new law is expected to help America save thousands of lives.
A report published in 2015 by the National Academy of Medicine pointed out that, if the legal age for tobacco sales is to be increased to 21, we could prevent 223,000 death among people born between 2000 and 2019 and tobacco use would decrease by 12%. About 81% of all adult smokers experimented with their first cigarette before they even turned 18. This phenomenon has something to do with peer pressure and bad influences from teenagers who smoke. Being fully aware of the situation, the American Lung Association has advocated for this bill to pass so as to save lives.
Alcohol Age Limit
There were optimistic results when the law to limit alcohol sales to people above 21 came into effect. Alcohol consumption among young people was reduced, and as a result, the number of drunk driving fatalities, as well as alcohol addiction problems, came down. The new law on tobacco sales is expected to have similar effects.
Raising the Sale Age Will Help Keep Tobacco Out of Schools
Multiple studies have found that kids gain access to tobacco through their network of friends. By raising the sale age, we are effectively limiting the likelihood that a high school student can purchase tobacco legally in order to resell to their friends for a profit.
Conclusion
It's a known fact that many tobacco companies target teenagers and young adults to protect their profits and replace people who quit smoking in their late adult years. Nearly half of adult smokers become daily smokers before they turn 21. By raising the legal sale age, the government is doing a good job of reducing nicotine dependence.
For more information regarding the new tobacco sale law, contact us.