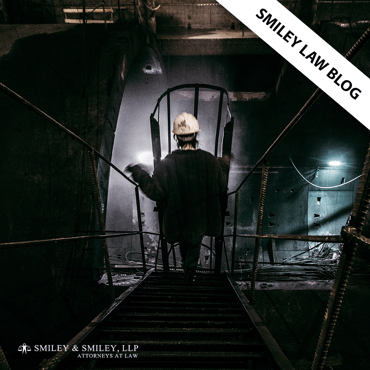 Workplace accidents and injuries can happen any time, any day, and in any profession. Tragically, an MTA employee was recently killed while he was at work in the Bronx. He fell between train tracks, and was pronounced dead at the scene.
Sometimes accidents are unavoidable, but what happens after an injury or a death? If you work for the MTA and are injured, how should you proceed?
Be careful with Insurance Claims
Health insurance claims and filing claims through your employer should both be done in the event of a workplace incident. However, be careful.
The paperwork can be confusing and you do not want to put anything into the claim that can be used against you in court at a later time. It is best to reach out to attorneys for assistance with this paperwork before you fill it out.
Seek the Expertise of Professionals
Our team of attorneys is here to help you whether you are the injured party, or you are the family of someone who died as the result of a workplace accident. In most cases, the injured employee, or the family of the deceased, has never been through something like this before. It can be overwhelming.
Fortunately, our team of experts has been handling cases just like this for years. We can help you wade through insurance claims and legal battles, in an effort to be justly compensated for an injury in the workplace.
What will the City of New York do?
The City of New York will have its own team of attorneys and investigators. They will investigate each MTA accident to determine why it happened and how they can prevent it from happening again.
This is usually a good thing, as we can all agree we want to prevent another accident. However, our team can help protect you. The city was negligent in protecting its employees from accident, and that's where our team can help.
Reach out and contact us today if you have any questions about what to do as an MTA employee, or the family member of an employee, who has been injured in the line of work.