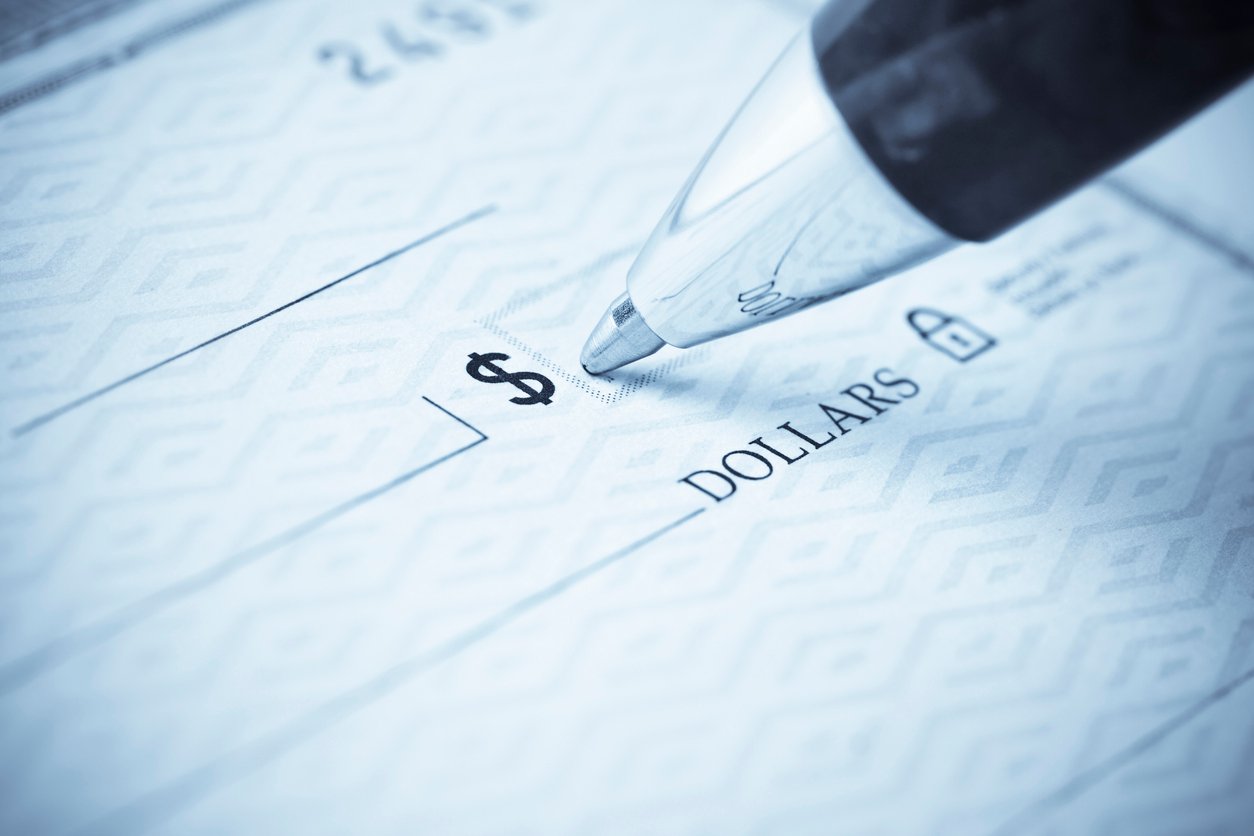 Hiring a lawyer is the best decision when you're facing a legal issue. But legal representation comes at a cost. Before you hire a lawyer at the onset of your case, you need to understand how much it will cost you. The truth is, there is no definite amount that lawyers charge. This is mainly because of several factors and special exceptions that dictate the cost of an attorney.
Here are five factors that influence how much an attorney cost:
1. LAWYERS' BILLING METHOD
There are different billing structures that attorneys use. However, hourly billing is the most commonly used type in the legal industry. An hourly rate means the pricing is determined by the amount your attorney charges you for every hour they spend working on your case.
Lawyers may also bill using a flat or fixed fee basis for specific services. These services include corporate formation, trademark filings, or creating wills. Flat fee billing is cost-effective as the cost of your attorney doesn't change with the number of hours worked. This is mainly because you and your attorney agree on the fee and make the payment upfront.
You lawyer can also bill you on a contingency basis. With a contingent billing, you pay your lawyer after reaching a settlement or winning a case. The amount of contingent fee you'll pay will be determined by the settlement amount and the percentage your attorney will get after winning the lawsuit.
2. SIZE AND REPUTATION OF THE LAW FIRM
Expect to pay more for lawyers from well-known and more reputable law firms compared to those in smaller law firms or independent practitioners. Thus, always check the law firm's size and reputation your preferred attorney works when determining the cost of hiring an attorney. It is, however, advisable to consider working with a high-end law firm when you're dealing with a complicated case.
3. NATURE OF THE CASE
Another factor that affects how much your attorney costs is the type of legal work. Prices vary from case to case. You'll find specific kinds of cases costing you much more than others. Thus, the amount you'll pay your attorney will depend on the nature of your case. Highly complex cases like criminal cases will cost you more than common legal services such as estate planning.
4. ATTORNEY'S LEVEL OF EXPERIENCE
The level of your attorney's experience can also impact the cost of legal representation. Experienced lawyers with many years of practice will charge you more than the newly graduated associates. This also explains why lawyers with a high level of expertise are mostly in high demand.
5. JURISDICTION OF THE LEGAL SERVICES
How much an attorney costs also varies depending on the part of the country where they practice. You'll find that lawyers based in rural settings mostly have fewer clients, as well as less competition from other attorneys. This means lawyers that practice in rural areas cost less compared to those in metropolitan towns such as New York City.
Understanding how much an attorney cost is essential in helping you find the best legal representation for your case.
Contact us today and get estimates from highly experienced personal injury attorneys.