Opioid addiction is at epidemic levels in the United States. Thousands of Americans die each year after overdosing on prescription drugs. Large numbers of Americans addicted to opioids use prescription pain relievers, including morphine, codeine and synthetic opiates such as Percocet and Oxycontin.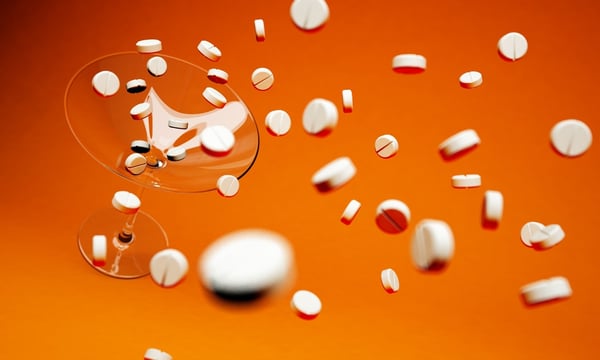 The statistics on opiate abuse in America are staggering:
Over 100 people die in the United States every day from an opioid overdose
Up to 29% of patients prescribed opioids abuse them
Up to 6% of patients who abuse opioids go on to use heroin, the drug from which opioids are derived
About 80% of heroin users first used prescription opioids before using heroin
Given the fact that prescription pain medications are legal, doctors must be held accountable to address this public health crisis. In some cases, doctors may face criminal charges, including murder, for improperly prescribing a pain medication.
If you or your loved one is suffering from opioid addiction, you also may be able to sue the doctor who prescribed the pain medication for malpractice. In order to successfully bring a medical malpractice claim, you must be able to prove that the doctor was negligent. This means that the doctor failed to exercise the same degree of care as the average practitioner in the specialty.
Proving that a doctor committed medical malpractice in prescribing a pain medication is a complex, fact-intensive endeavor and requires the services of a expert witness who can review your medical history, your doctor's diagnosis and relevant medical literature. The expert will need to be well-respected in their field in order for their testimony regarding the doctor's competence to be persuasive to a jury.
As you can imagine, suing your medical provider for improperly prescribing a pain medication to you or a loved one, absolutely requires that you hire a skilled, experienced attorney. The attorneys at Smiley and Smiley are aggressive litigators who have a proven track record for winning large claims against doctors. You can review a sample of the firm's victories here. Contact us today for a free evaluation of your claim.