World renowned magician David Copperfield is facing civil charges after an audience member who was brought on stage to participate in Copperfield's act was severely injured. The plaintiff alleges that his back-stage fall led to serious injuries to his body and brain costing him $400,000 in medical expenses.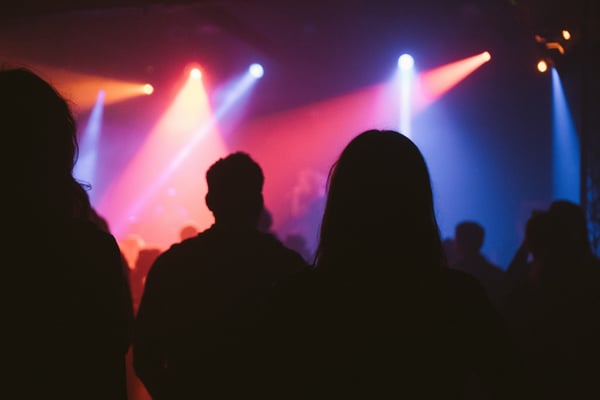 In a routine trick, which Copperfield estimates to have performed thousands of times over his decades-long career, audience members are randomly chosen to come on stage. Copperfield then performs a disappearing illusion, where the audience members are quickly ushered by backstage assistants with flashlights through dark corridors, to "reappear" on another side of the auditorium.
In the case in question, the plaintiff alleges that Copperfield's crew failed to assess his physical capability and the appropriateness of his footwear prior to selecting him. They also failed to inform him what he would be expected to do in advance of the trick. He is suing Copperfield and MGM Grand Hotel, the venue for the show, for negligence.
What is negligence?
In legal terms, "negligence" refers to a careless act that resulted in injury to someone else. In order for the careless party to be held liable, the plaintiff must prove three things:
The defendant had a legal duty to provide reasonable care to the plaintiff.
The defendant broke that legal responsibility.
As a result of the defendant's behavior, the plaintiff sustained injury.
Individuals and institutions have a legal right to provide reasonable care to their visitors under a wide variety of circumstances. If you sustained injury due to someone else's carelessness, consult with an experienced negligence attorney to understand your rights.