People are traveling by plane more and more these days, often taking their pets with them. However, taking your cat or dog on an airplane doesn't guarantee them a safe ride. There is a risk that your pet could be injured, lost or even die as a result of air travel. If your pet is above the airline's weight limit for carry-one baggage, they could be forced to travel in cargo which puts them at increased risk of suffering trauma, including personal injury.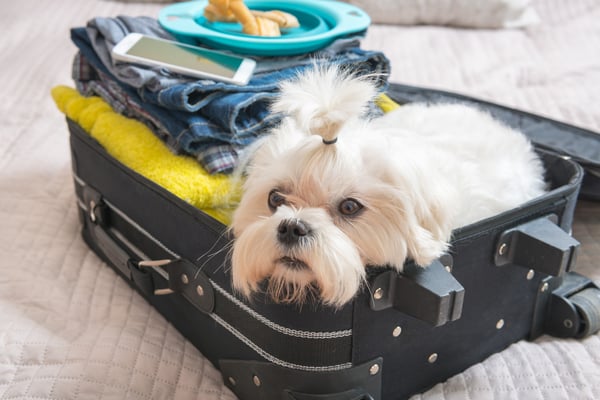 Case in point
Last year, Kathleen Considine was moving across the country, from Michigan to Oregon. She arranged to have her seven-year-old retriever, Jacob, sent unaccompanied to her by plane. The trip required two flights. However, the airline made an error when entering Jacob's crate size into their database. His crate was expected to be small enough to fit on the second flight, but was deemed too large at the gate. Consequently, Jacob endured a 20-hour layover.
When he finally reached his destination, he was weak and showed little responsiveness. The airline advised that he be taken home to rest, but Considine knew something was wrong. She immediately took him to an emergency vet, where he died eight hours later.
When Considine confronted the airline, they refused to take responsibility. After all, they held, Jacob passed away when he was no longer in the airline's custody. They offered to reimburse her for her shipping fees. They also offered her an additional $1,100 if she agreed to sign a waiver releasing the airline of any liability for Jacob's death and preventing her from talking publicly about the incident. She refused.
Conclusions
Pets can hold extremely important places in our lives. They can be our close friends and even be like members of the family. If your pet suffers an injury or fatality on a plane, the airline may attempt to make a settlement with you that isn't in your best interest and doesn't adequately compensate for your loss. In such cases, it's important to talk to an experienced personal injury attorney to understand your rights and recourse.