With this year's World Series well underway, all eyes are on baseball. The American pastime can be a great spectator sport, but watching the game in person doesn't come without its risks. Recently, a Yankees fan lost his lawsuit in the Bronx Supreme Court after sustaining a serious head injury from a foul ball. In light of this event, it's a good time to revisit your rights surrounding safety at the game.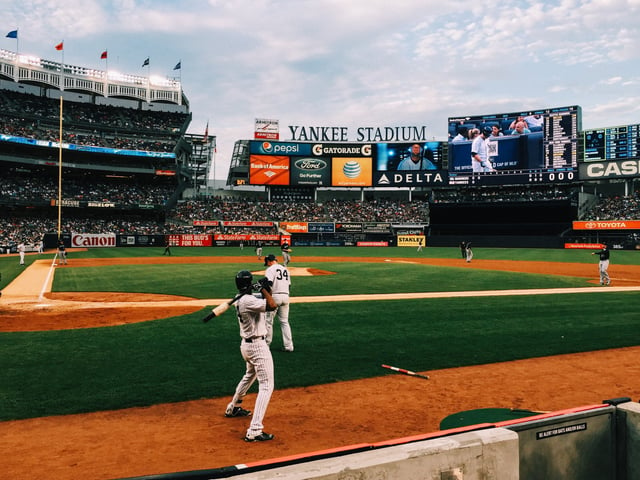 Whenever you enter someone else's home, a place of business, stadium or concert venue, there is an expectation that you will be kept safe from harm. The property owner takes responsibility for preventing injury to visitors. This type of accountability is known as "premises liability."
When a fan took his son to the Yankees game one rainy afternoon in 2011, the open umbrellas around him prevented him from seeing the line drive foul that shattered his left eye socket and fractured his sinus and upper jaw, costing him $160,000 in medical bills and reconstructive surgery.
However, in the case of this unlucky baseball fan, the court did not compensate him for his pain and suffering, ruling against him last week after a six-year lawsuit. The court deemed there to be adequate netting behind home plate, and that the fan should have heeded the warnings posted on the back of his ticket and on the back of the seats, which indicate that the "bearer of the ticket assumes all risk and danger incidental to the sport of baseball".
Pursuing legal action following an injury can be a long and frustrating experience. In deciding whether or not to sue, you first need to figure out whether you have a good case. For a personal injury case, consider the following factors:
Duty: Is the person/entity you are suing (the "defendant") legally responsible for upholding a reasonable standard of safety/care?
Breach of Duty: Did the defendant fail to uphold this standard?
Cause in Fact: If the breach of duty had not happened, would the injury have occurred?
Proximate Cause: Are the defendant's actions (in this case, the New York Yankees) the cause of the injury?
Damages: Can you prove that you have damages (pain and suffering, medical bills etc.) caused by the injury?
Once you have a better understanding of the strength of your case, you will have a better idea of whether taking legal action over your injury is the right step for you.