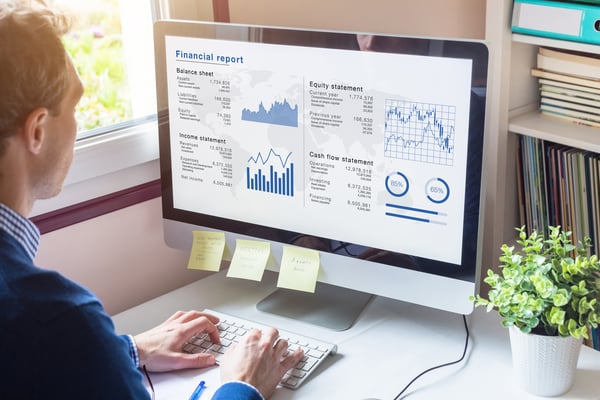 Cash is king. With the current economic times, it is almost impossible to keep the business running with bad cash flow. In fact, it is one of the biggest reasons why one out of every four businesses fail to make it beyond their first year. Fortunately, there are proven measures that you can put in place to keep cash moving into and outside the business with ease. One of the most effective is by maintaining a good credit line.
Your business' line of credit offers the ultimate control and flexibility in the way you manage your cash flow. Here are four smart ways of managing the inflow and outflow of cash with it.
1. Establish a credit line before it is required
If your business' line of credit has the lowest possible interest rate may take longer in terms of the processes of application and approval. So it would be smart if you apply for one even before you need it to ensure smooth cash flow.
The credit line may be convenient, but you should not overuse it since it is designed for short-term lending. For a colossal cash advance or big-ticket purchase, choosing a different funding method would be cost-effective.
3. Adjust your monthly payment as per the needs of your cash flow
You can pay back a line of credit through a flexible basis. So to keep more cash at hand, you can complete the smaller payments in the slow month or off-season and the larger payments when you have revenue flowing.
4. Try not to use it for any ongoing operational expense
Using your line of credit for occasional expenses is a smart way of maximizing cash flow while growing revenue at the same time. If you use it on an operational cost, your credit line will remain continually maxed out and with a big balance.
Lenders communicate information to credit reporting agencies every month, so you stand to benefit in many ways if you apply for a credit line and pay promptly. Contact us if you need further guidelines on how you can maintain steady cash flow.