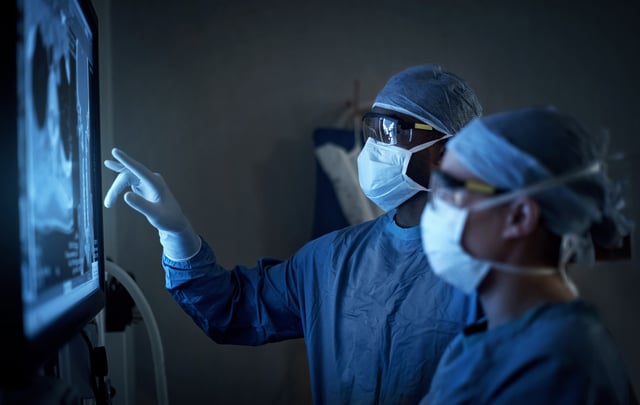 In 2010, Bronx resident Lavern Wilkinson went to the doctor with pain in her chest. The doctors took an X-ray but failed to diagnose the two-centimeter tumor on her right lung as cancer. Two years later, when Ms. Wilkinson returned to the doctor with continued chest issues, they discovered that she in fact had lung cancer--which had subsequently spread throughout her body and was no longer curable. It was too late for her.
According to the law at the time, the statute of limitations for her to sue for medical malpractice had already expired--well after she learned of the medical error. Ms. Wilkinson died in 2013 from a form of cancer that would have been treatable three years earlier. She was 41.
Since that time, New York lawmakers have been working to amend the law surrounding cancer misdiagnosis. The aim has been to create legislation that better served the cancer sufferer. The legislature drafted and passed a bill called Lavern's Law. Last week, the Governor Andrew Cuomo signed that bill into the law.
Under the old law, the statute of limitations--that is, the window of time a plaintiff has to press legal charges--was 2 ½ years from the date of the cancer misdiagnosis (malpractice). Lavern's Law extends the statute of limitations to two and a half years--calculated from the time the patient discovers (or should have discovered) the alleged malpractice.

Advocates of Lavern's Law have praised the legislation, holding that it will give cancer patients and their families a platform to seek justice following misdiagnosis.
Related Posts: Medical Malpractice Claims, Medical Malpractice, Steps to Make Sure You Have a Concrete Case, How do you Prove a Medical Malpractice?