On behalf of Smiley & Smiley, LLP posted in Premises Liability on Monday, March 6, 2017.
New York is a city with a seemingly countless number of hotels. While these businesses undoubtedly work to keep their guests free from harm, there are instances when negligence occurs. This may create a situation where you get hurt on hotel premises. We at Smiley and Smiley have helped many people who have been injured while visiting or staying in a hotel.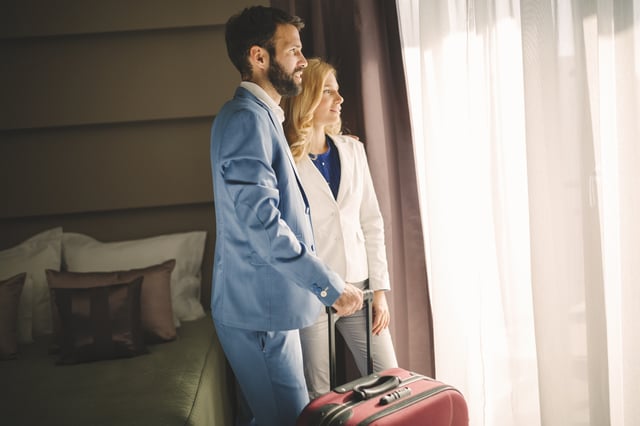 Chron.com explains the types of problems that may happen when a hotel breaches their duty of care. One common issue involves hotel security. You may be at risk for an attack when certain safety measures are not taken. For example, hotel staff might neglect to ensure that only authorized people have access to your venue. Also, there may be other complications such as dysfunctional locks, a lack of a surveillance system, and negligence in ensuring that parking lots and staircases are well lit.
Another problem that you may face as a hotel guest is being exposed to hazards that are conducive to slip-and-fall incidents. This might occur when stair railings are defective or the ground is wet. It may also happen if personnel do not lay or install objects such as power cords and carpets correctly. For many hotels, slip-and-fall accidents are frequent. In fact, they are generally the most common mishaps that occur on hotel premises.
The law requires motel and hotel owners to keep all areas of their properties safe. From the public areas down to the smoke detector in your room, lodging operators must continuously ensure that safety precautions are in place and working. More information on this subject is available on our web page.
Related Posts: How landlords can prevent slip-and-fall accidents, When a gym may be liable for a member's injuries, Understanding the responsibility of landlords to protect tenants, Technology to help businesses prevent shootings