On behalf of Smiley & Smiley, LLP posted in Medical Malpractice on Wednesday, December 14, 2016.
Physicians in New York work hard to provide quality care to their patients. However, when a doctor performs or suggests unnecessary tests or procedures, he or she may be involved in defensive medical decision making. Recent studies show not only why defensive medicine occurs, but also what kinds of problems it causes.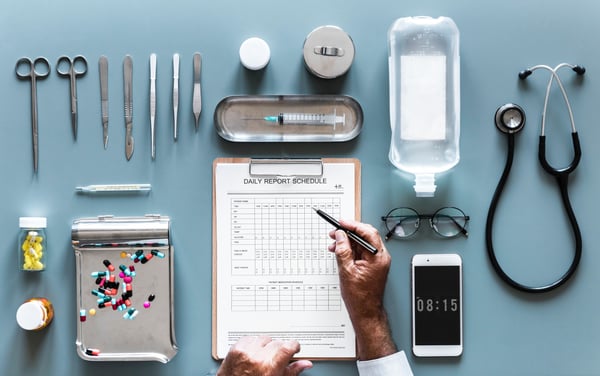 Becker's Hospital Review discusses why physicians are motivated to make defensive medical decisions. A survey revealed that many practitioners tend to engage in overtreatment because of pressure from others. For instance, doctors may feel pressured by other health care professionals or assume that defensive medicine is just normal practice within the medical field.
Also, it may occur because a patient expects absolute medical precision, or a family demands that all possible testing and treatment be performed. In addition, other reasons include a doctor trying to protect reputation and finances, having anxiety over making an error, and either personally experiencing malpractice suits or knowing someone with a history of lawsuits. Overall, participants also showed that the main reason for practicing defensive medicine is just fearing the possibility of being wrapped up in costly litigation.
With respect to solutions, Medical Economics explains that some within the industry believe the tendency to rely on defensive medicine will continue for an unforeseen amount of time. This may be due to the use of merit-based payment systems that score a practitioner according to specific factors. The issue with processing reimbursement through this incentivization program may be that it does not include allowing a doctor to focus more on building close relationships with patients. Many consider doctor-patient rapport to actually be more effective in deterring excessive treatment.
While there is not an exact figure associated with the cost of defensive decisions, some studies show that it may waste anywhere from nearly $50 billion to almost $180 billion per year. Unfortunately, the debate over how to properly deal with this expensive issue may not be resolved anytime soon.
Related Posts: Understanding common birth injuries: part II, Understanding common birth injuries: part I, Medication mistakes: a common diagnostic error, Avoiding possible negligence caused by long ER wait times