Many New Yorkers regularly use gyms to improve their health and better their lives. When a person sustains an injury at the gym, there may be some confusion as to who is held accountable for it. That is why it is important to recognize when a fitness facility may be liable for injuries.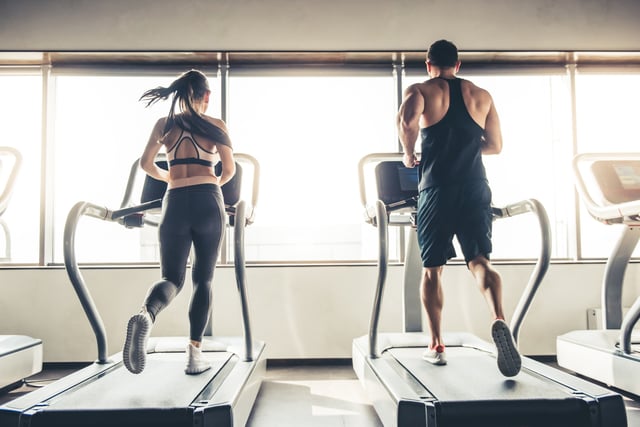 The American Council on Exercise discusses the instances in which a gym may be found fully or partially responsible for a customer's injuries. Usually, this occurs when the health club is found to be grossly negligent. In other words, a court may see a club's actions as a wanton disregard of what is reasonable and expected care. In this situation, the existence of a signed waiver that precludes members from suing for injuries may not be an acceptable defense.
Athletic Business provides a specific example of how the enforceability of a signed release is predicated on gross negligence. In one case, a health facility's waiver defense was refuted when the court found that the facility deviated from what was considered normal practice within the industry.
The facility's problem was twofold: A client not only signed a contract in a language that was foreign to her, but she also subsequently suffered a treadmill injury caused by a lack of spacing between exercise machines. There was no clear evidence that a gym employee properly advised the member on risk or what she was signing. Plus, in not ensuring that there was the normal six feet of clearance behind the treadmill, the fitness center had severely strayed from the industry's standard of care.
An incident like this may serve as a reminder to gym owners that waivers may not always absolve them of any liability when a client is injured.
Related Posts:Who Assumes The Risk If I'm Injured In A Group Fitness Class?