On behalf of Smiley & Smiley, LLP posted in Premises Liability on Tuesday, August 23, 2016.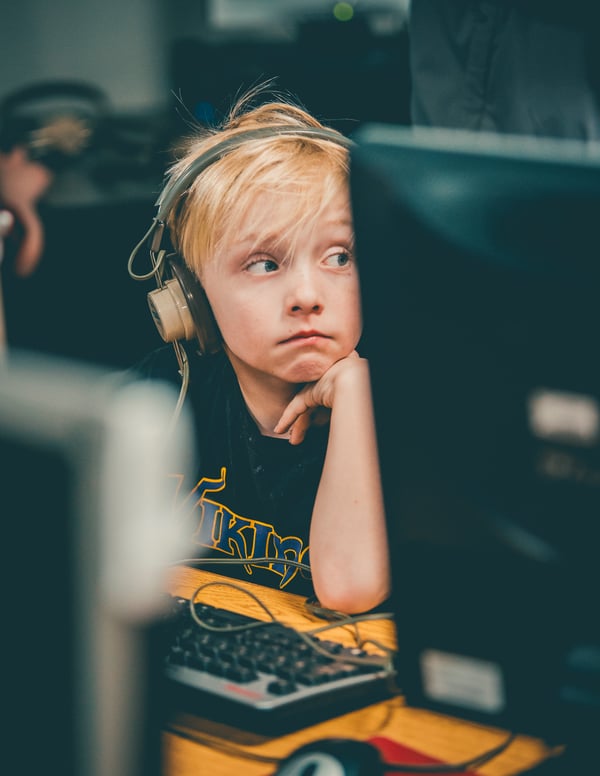 When kids start a new school year, parents can feel a mix of relief and concern. It's nice when they are back in school, but parents can be worried about things like a child's safety. After all, when kids are out of our sight, we can't always know that they are away from a dangerous situation.
Unfortunately, there are some potential hazards in a child's school of which parents should be aware. Increased awareness can lead to raising questions, which can lead to addressing concerns and ultimately making a school safer for kids. In this post, we will look at some of the more common safety hazards your kids might encounter in school.
As noted in this article from Earlychildhood News, some school-related hazards include:
Stairwells without proper handrails for kids
Cluttered exits and entrances
Poorly maintained carpets and floors
Uncovered electrical outlets
Unsecured wall hangings
Spills that are not cleaned up right away
Stacked items that could fall over
Any of these situations has the potential to cause a serious accident resulting in catastrophic injuries to a child. If the school or center knew about these hazards or should have known about them and did not take appropriate action to remedy them and keep kids safe, it can be held accountable for any damages suffered in an accident.
However, it has the potential to be a very complicated situation, as there are often considerable challenges in identifying the liable party and proving negligence or recklessness. In order to make it easier to navigate the legal system and build a claim for compensation, it can be crucial that you work with an attorney if you or your child has been injured on dangerous school property.
But hopefully, being aware of these hazards can make parents and school workers more aware of a child's surroundings and make it easier to address any dangers before they lead to a serious accident.
Related Posts: How landlords can prevent slip-and-fall accidents, When a gym may be liable for a member's injuries, Understanding the responsibility of landlords to protect tenants, Technology to help businesses prevent shootings