On behalf of Smiley & Smiley, LLP posted in Premises Liability on Thursday, August 4, 2016.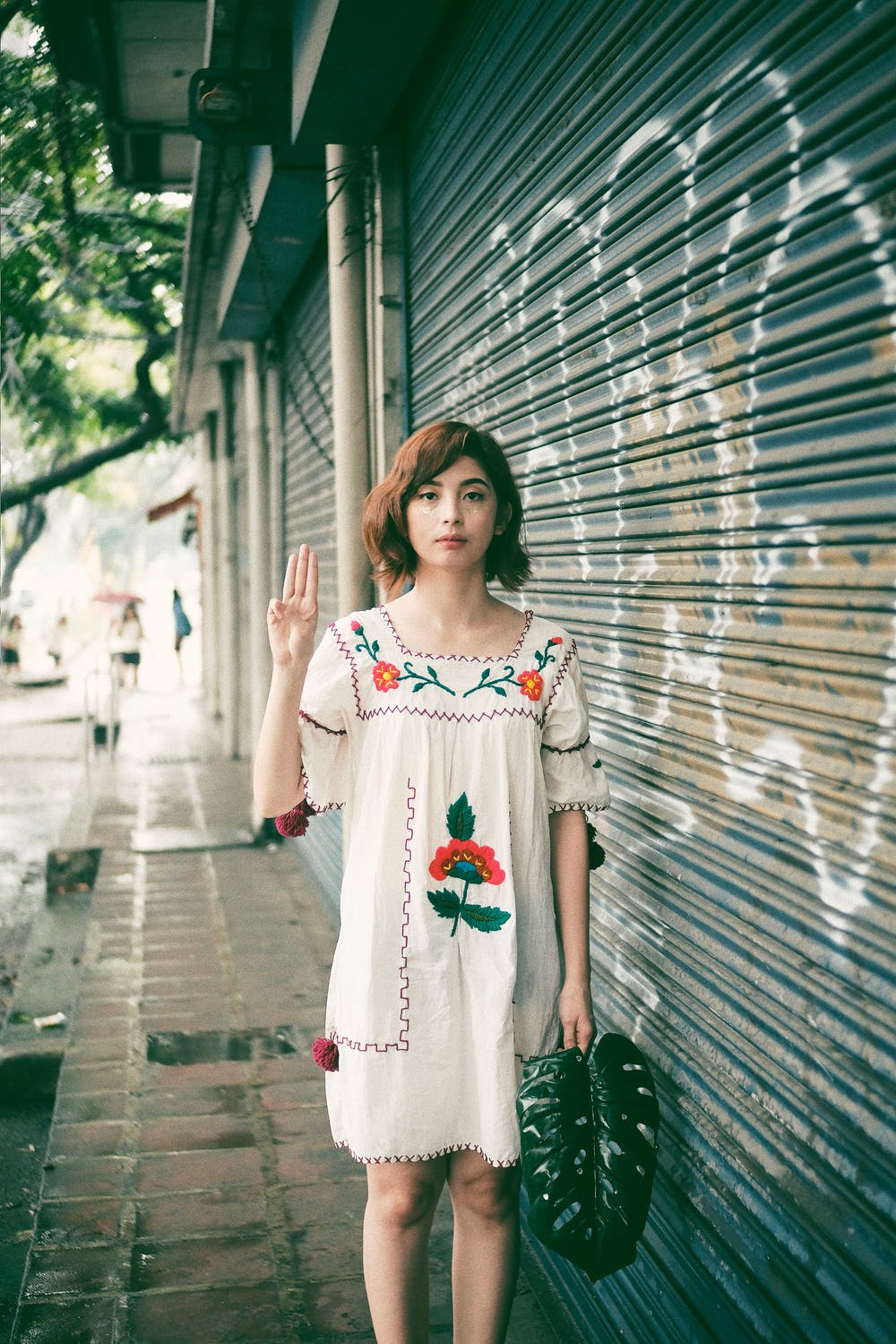 Sidewalks can be used just as much as roadways in New York, and because of all this foot (and skateboard and bike) traffic, there is considerable wear and tear on these surfaces.
Because of this, it is crucial that sidewalks are built, maintained and repaired properly and in accordance with New York City laws. If this doesn't happen and a defect exists in a walkway, passersby can fall or trip and suffer serious injuries. Under these circumstances, you should understand your rights to take legal action against the party responsible for the defective walkway. However, this can be more complicated than you think.
To begin with, you may not even know for sure if your accident was in fact caused by a defect. A defect is a dangerous condition that should not exist. For instance, a defect could include holes in the concrete, uneven sidewalks, missing sidewalk flags or unsafe curbs. It could also include sidewalks that are not reasonably cleared of snow, ice or debris.
In many cases, it is not immediately clear who the responsible party is. It may be the owner of the property next to or behind the sidewalk, or it may be the city. The legal process will vary based on which of these parties is liable for the area in question.
Once you figure out who is responsible for the premises, you will need to determine whether that party was in fact negligent in their duty to maintain safe walkways. To do this, you must be able to show that the liable party knew about an unsafe condition (or should have known) and failed to address it properly and in a timely manner.
When you get pull all these pieces together, you can have grounds to pursue a legal claim seeking compensation for damages you have suffered as a result of a sidewalk accident injury. Considering how legally complex these situations can be, it is often best to consult an attorney to navigate the personal injury claims process rather than tackling it on your own.
Related Posts: How landlords can prevent slip-and-fall accidents, When a gym may be liable for a member's injuries, Understanding the responsibility of landlords to protect tenants, Technology to help businesses prevent shootings