On behalf of Smiley & Smiley, LLP posted in Premises Liability on Thursday, July 21, 2016.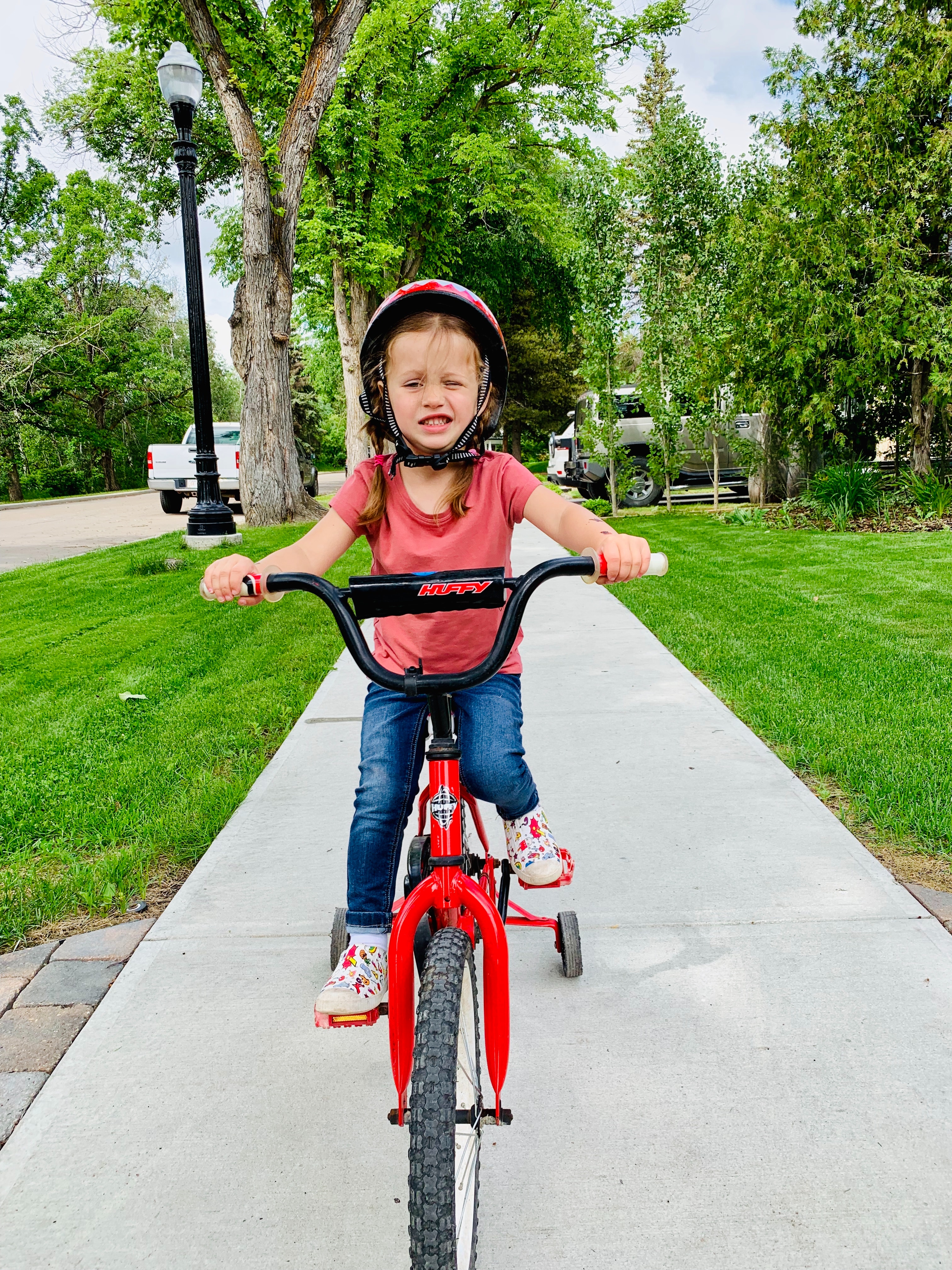 Summer can be a wonderful season in New York City. Unfortunately, with the warmer weather comes the potential for injury-causing accidents. Below are just a few things to look out for while outdoors.
It is important to be aware of potential hazards while walking on city sidewalks. Many of walking surfaces may have suffered damage during the winter months and be in need of repair. Additionally, summer is also the season for sidewalk closures due to construction, which may also cause someone to slip or trip and fall.
While shopping, pay attention to store fronts that may not be properly maintained or have debris or hazards in pedestrian walkways. When dining al fresco on restaurant patios, watch for damaged or unstable tables and chairs, obstructions in the way of patrons or staff or hazardous areas that are not clearly marked. These present a risk of injury-causing accidents and potential liability on the part of the owner of the establishment
As you are enjoying the city's public parks, watch out for falling trees, branches or other debris that is in the way of paths or recreational areas. It is the responsibility of the city to keep parks clear of dead or dying trees as well as other potential hazards.
If you or a loved one suffers injury in any of the above situations, it is important to understand your legal rights. You may be able to pursue a premises liability claim if you are injured due to negligence. Contact an attorney at Smiley & Smiley, LLP to discuss your options.
Related Posts: How landlords can prevent slip-and-fall accidents, When a gym may be liable for a member's injuries, Understanding the responsibility of landlords to protect tenants, Technology to help businesses prevent shootings