On behalf of Smiley & Smiley, LLP posted in Medical Malpractice on Friday, October 24, 2014.
New York medical mistakes are the third leading cause of fatalities in the Unites States, according to recent studies. Only heart disease and cancer caused more fatalities. This alarming statistic alone is a good indication that New Yorkers should be more aware of medical errors and the potential medical malpractice lawsuit, which they may wish to file in the event that they become victims of such errors.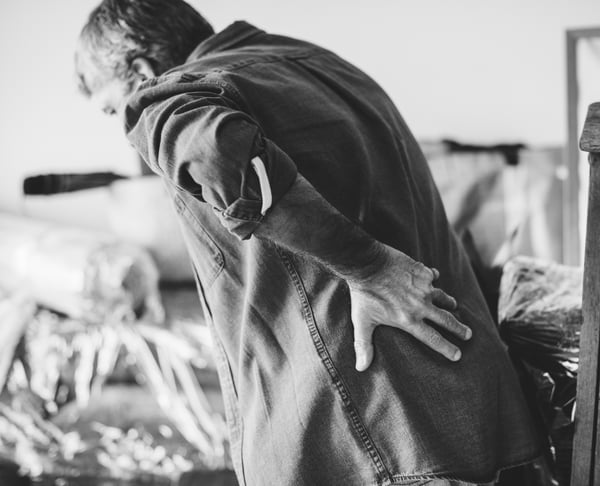 Before defining medical negligence, it is best to understand what "standard care" means. Standard care refers to what is recognized as the correct and prudent medical treatment or procedure, the care that a medical practitioner or hospital is required to give patients; anything less than the standard care may be construed as medical negligence. Hence, medical negligence is defined as the deviation of the standard of care resulting in the worsened medical condition or death of a patient. If this type of negligence occurs, patients have the option to file a medical malpractice lawsuit. Doing so can help them get compensation and hold a medical practitioner or hospital liable.
Nevertheless, a bad outcome does not always merit a medical malpractice claim. Bad outcomes happen all the time in hospitals. Patients die and injuries occur. The difference, however, can be spotted when a patient seeks a second opinion regarding the situation. Seeking secondary medical advice may reveal medical errors. On some occasions, the medical practitioners themselves will acknowledge that they made a mistake. Some will even apologize for the error.
If New Yorkers want to avoid being part of the medical negligence statistics, they should take a proactive approach. Researching their condition, documenting their symptoms, asking medical practitioners pertinent questions and requiring clear answers are a few ways to avoid errors. Being accompanied by a family member or friend can help as well. Although New Yorkers should trust their doctors, they should also look out for their own well-being.
Source: Forbes, "10 Things You Want To Know About Medical Malpractice," Demetrius Cheeks, May 5, 2013
Related Posts: Understanding common birth injuries: part II, Understanding common birth injuries: part I, Medication mistakes: a common diagnostic error, Defensive medicine: an expensive and unnecessary approach