On behalf of Smiley & Smiley, LLP posted in Medical Malpractice on Friday, May 9, 2014.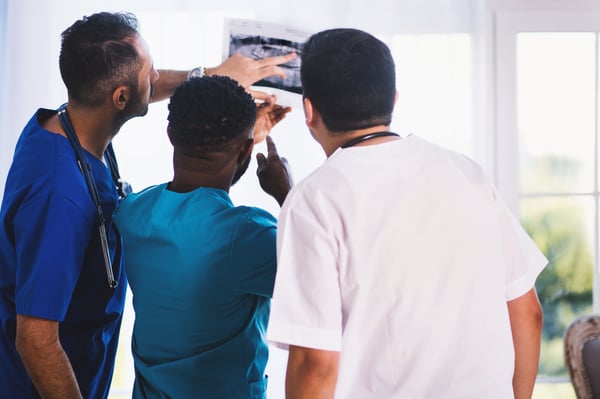 Last month, New York became the 17th state in the nation to grant nurse practitioners the authority to provide patients with primary care without the oversight of licensed physicians. This bill was partially inspired by the fact that many individuals lack access to consistently reliable primary care. As a result, the passage of this bill served its purpose. But will it ultimately serve patients for the better?
Physicians are highly-trained professionals. Nurse practitioners are also trained professionals, though they receive far less education than physicians do before becoming licensed. Both physicians and nurse practitioners may be held accountable for their failures to adhere to certain standards of care through medical malpractice suits filed by patients who have been harmed. However, in an ideal world patients would be able to avoid harm in the first place.
When individuals who are less skilled and lack as much training as physicians are essentially allowed to practice medicine as physicians are, patient safety is called into question as a result. All health care providers are human and are thus prone to make mistakes from time to time. But it stands to reason that individuals who are trained more completely will likely make fewer mistakes than those who are less trained.
Time will tell whether New York's nurse practitioner bill will result in a significant uptick in patient harm. But until then, if you are treated by a nurse practitioner and are either harmed by that care or feel the need to seek a second opinion, consider consulting a licensed physician for advice and an attorney for advice when necessary.
Source: New York Times, "Nurses Are Not Doctors," Sandeep Jauhar, April 29, 2014
Related Posts: Understanding common birth injuries: part II, Understanding common birth injuries: part I, Medication mistakes: a common diagnostic error, Defensive medicine: an expensive and unnecessary approach