On behalf of Smiley & Smiley, LLP posted in Car Accidents on Sunday, February 9, 2014.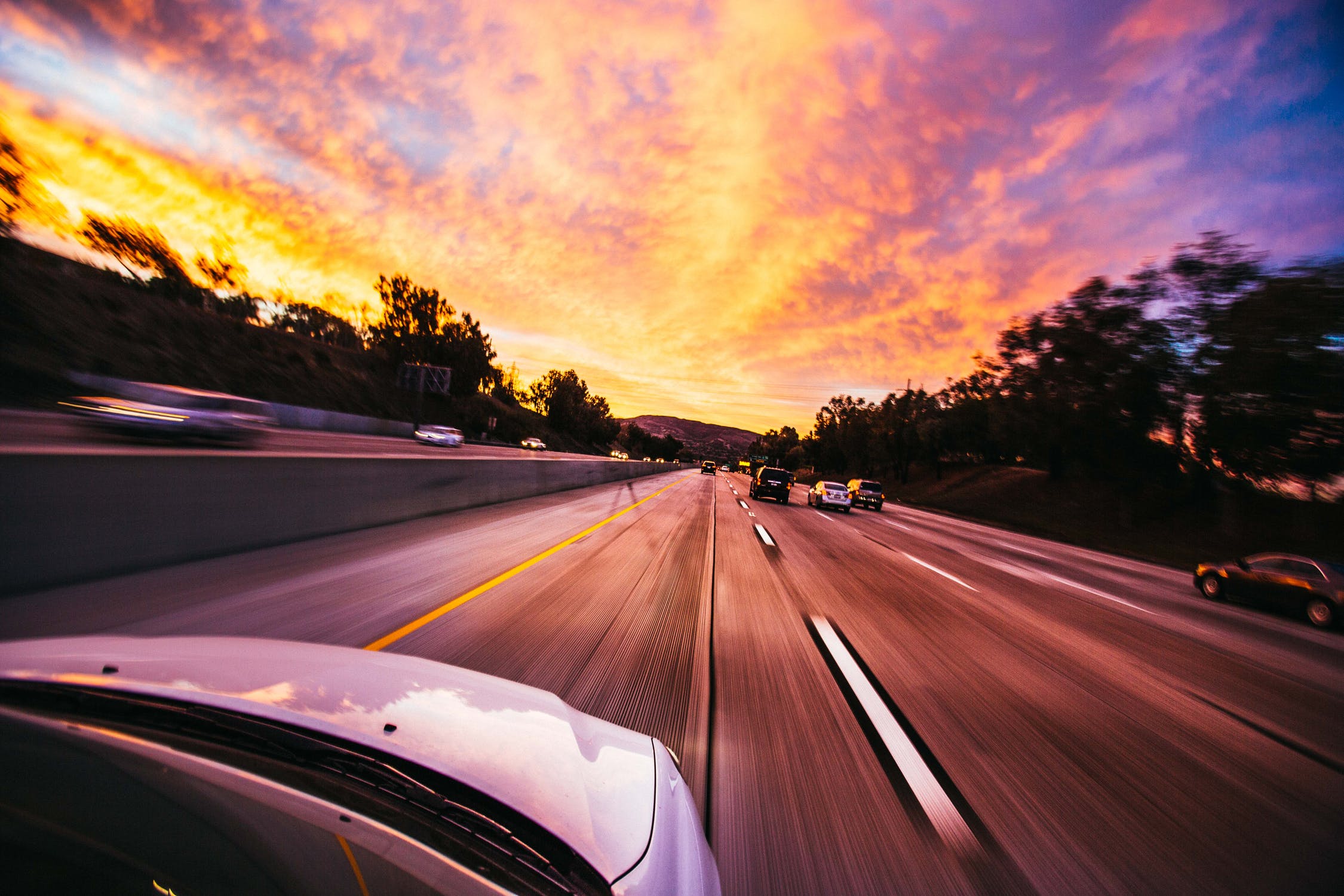 Late last month, The New York Times published a piece written by a man whose 9-year-old nephew Cooper had been struck by a car while he and his father were walking in a crosswalk during a time in which the "walk" sign was illuminated. Though the boy's father suffered only minor physical injury, Cooper died instantly as a result of the impact. The driver who stuck this young boy and his father was not drunk at the time of the collision.
Too often, motor vehicle accidents occur as a result of reckless behavior on the part of motorists. While drunk driving is indeed reckless behavior, it is not the only behavior that motorists engage in which results in catastrophic collisions. Distracted driving is reckless behavior. Significantly drowsy driving is reckless behavior. Even driving while substantially agitated emotionally and simply not paying attention to the driving task at hand can be considered reckless driving behaviors under certain circumstances.
It is correct that New York lawmakers have taken significant steps to prevent drunk driving accidents and to hold intoxicated drivers accountable for their actions. It is also correct that lawmakers have begun to crack down on certain distracted driving habits. However, it is imperative for the safety of New York residents and visitors to the state that lawmakers take more significant steps to crack down on all other reckless driving behaviors which may or do cause accidents.
Cooper's death was likely both senseless and highly preventable, as most reckless driving accidents are. If New York lawmakers take greater steps to prevent reckless driving behavior, countless individuals will likely benefit from their efforts.
Source: New York Times, "Treat Reckless Driving Like Drunk Driving," Barron H. Lerner, Jan. 24, 2013
Related Posts: Recognizing and reducing the cost of traumatic brain injuries, What is the concern over New York's hit-and-run laws?, Moving into unchartered territory with self-driving cars, The impaired driving problem and what is being done about it