On behalf of Smiley & Smiley, LLP posted in Premises Liability on Sunday, February 2, 2014.
Shopping carts are incredibly convenient. When parents are shopping with small children, they can seat their little ones inside these contraptions and shop without fear of their kids wandering off. In addition, shopping carts can help consumers immensely when they are shopping for bulky items, heavy items and more than a few small items at a time. Yet, for all the benefits of shopping carts, they pose one significant hazard.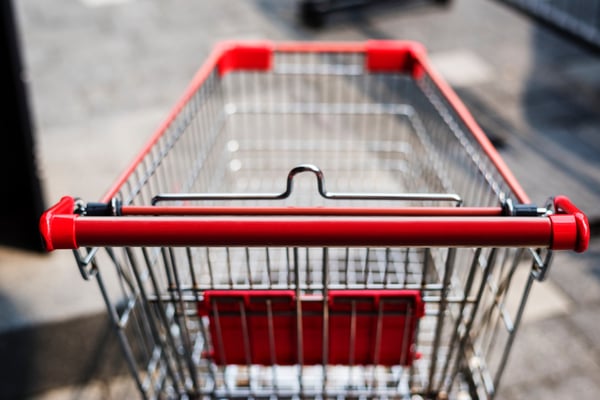 According to a study recently published in Clinical Pediatrics, approximately 24,000 American children require emergency care on an annual basis as a direct result of shopping cart injuries. Some of these injuries result from defective carts and some result from negligent treatment of the carts by store owners. In these cases, either manufacturers or store owners may be held liable under legal theories of products or premises liability.
However, other injuries occur simply because parents unintentionally take the safety of shopping carts for granted. Shopping carts are a fixture of many American lives. As a result, many adults and children alike treat shopping carts as inherently safe and reliable. However, these objects pose real dangers if not treated with respect and care.
According to the recent study, seven out of every 10 shopping cart injuries requiring emergency room care result from children falling out of shopping carts. An additional six percent of injuries result from carts tipping over. These injuries can be prevented in nearly all cases if parents require children to sit in carts properly and to not horse around while seated in them.
Source: Findlaw Injured, "Shopping Carts Injure 24K Kids Per Year: Study," Jenny Tsay, Jan. 23, 2014
Related Posts: How landlords can prevent slip-and-fall accidents, When a gym may be liable for a member's injuries, Understanding the responsibility of landlords to protect tenants, Technology to help businesses prevent shootings