On behalf of Smiley & Smiley, LLP posted in Construction Accidents on Saturday, February 15, 2014.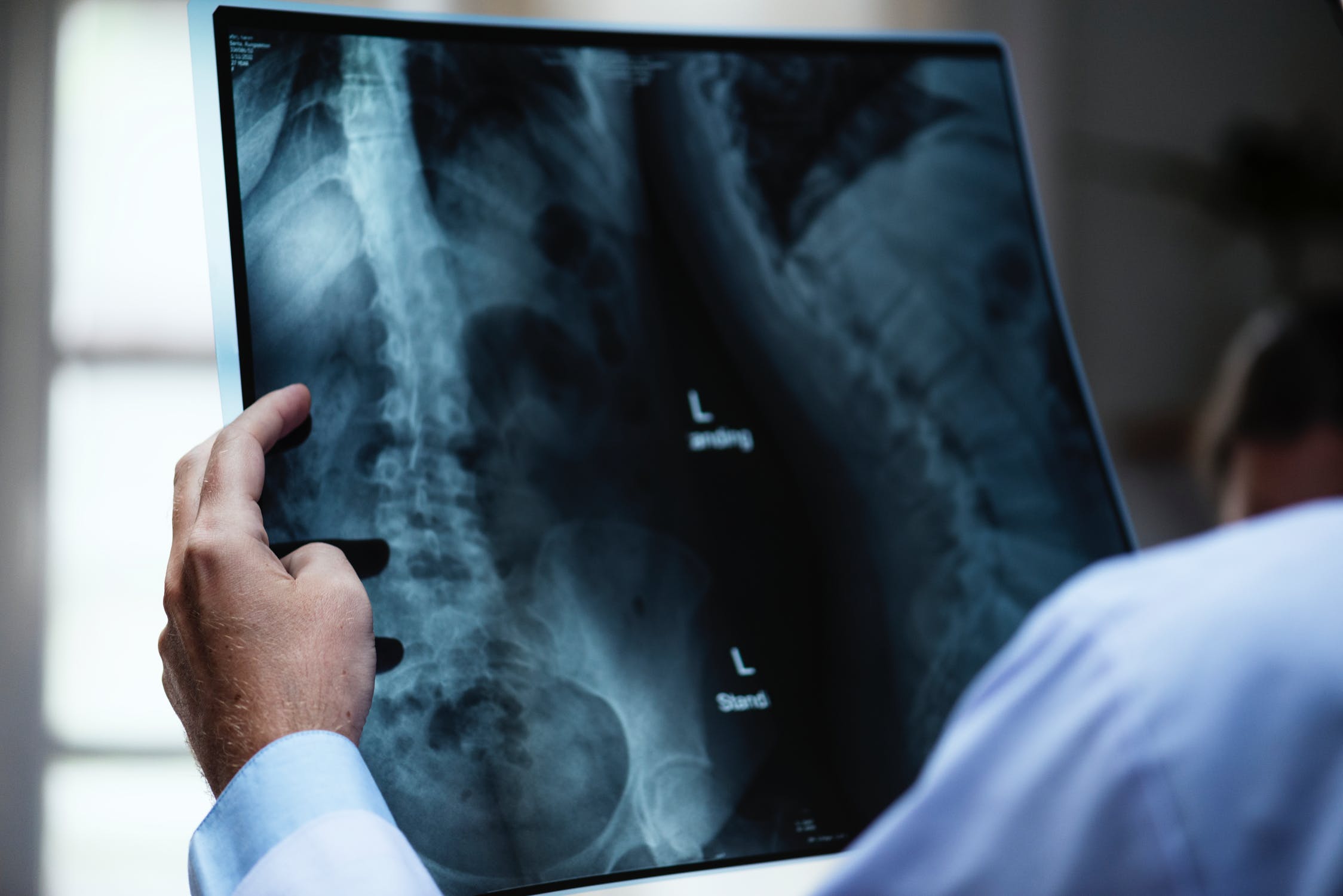 A recently released study conducted by experts at Johns Hopkins indicates that motor vehicle accidents are no longer the primary cause of a certain class of injuries. Traumatic spinal cord injuries have long been most associated with motor vehicle accidents. However, the Johns Hopkins research concludes that falls are now the primary cause of these kinds of potentially life-altering injuries.
This is particularly important news for two specific American populations. First, it is important that worksite managers and construction employers take this news seriously. Fall prevention training and safety equipment are critical on jobsites in New York in order to avoid fall-related construction accidents. Understanding that falls now cause more traumatic spinal cord injuries than any other kind of unforeseen circumstance should underscore the need to utilize all proper fall-prevention mechanisms on construction sites.
In addition, this news should be taken seriously by elderly persons and their caretakers. According to the new Johns Hopkins research, the American elderly population is suffering most significantly from fall-related traumatic spinal cord injuries. The rates at which these individuals are incurring severe spinal cord injuries due to slip-and-fall and other fall accidents are rising the most quickly.
Taking precautions to prevent falls among elderly and construction worker populations is key to bringing the rate of traumatic spinal cord injuries downward. Please, if you are a member of these populations or have a loved one who is, seriously consider ways that you can better ensure that this kind of injury does not happen to you or your loved one. And if a fall does result in a traumatic spinal cord injury as a result of another's negligence, please contact an experienced personal injury attorney in order to explore your legal options.
Source: Insurance Business America, "Falls overtake auto wrecks as leading cause of spinal cord injuries," Feb. 5, 2014
Related Posts: Is your job exposing you to lead?, Materials handling injury: a prevalent, but preventable problem, Protecting temporary workers in the construction industry, What are NY motorists expected to do around road construction?