On behalf of Smiley & Smiley, LLP posted in Medical Malpractice on Thursday, January 24, 2013.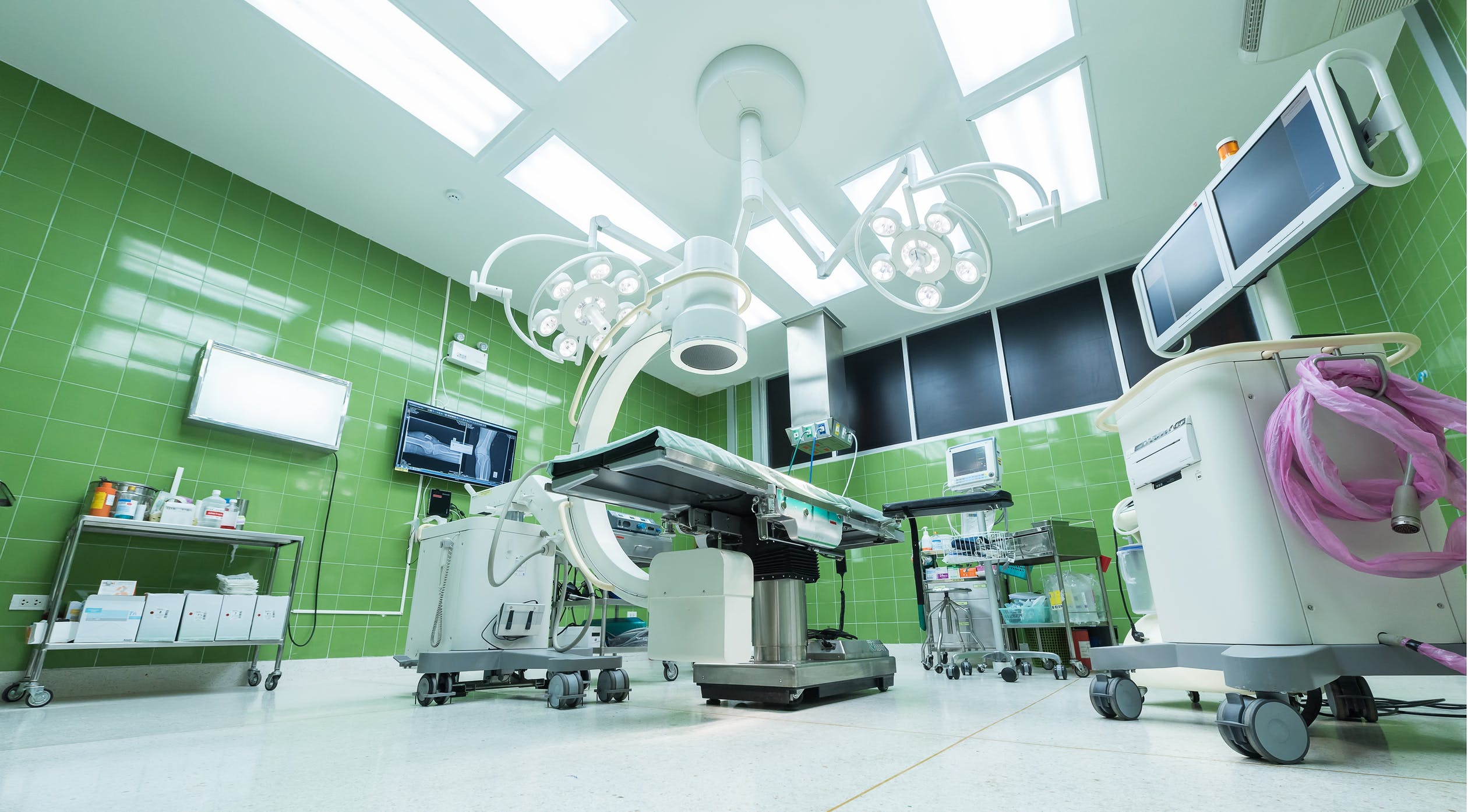 Trying to incorporate green living behaviors into one's daily experience is a worthy goal. Out of respect, reverence, habit, guilt or a host of other motivations, many New Yorkers have decided to live as "green" as possible. However, there are certain circumstances that necessitate that we do not live to the extremes of green living. For example, one could hold a facility liable for hospital negligence if it decided to take green procedures too far.
Patients may wish that their medical facilities engage in certain green practices, such as installing energy efficient bulbs in patient rooms. However, some individuals are advocating that facilities engage in green behaviors to the point that patients could become seriously endangered by these choices. For example, some green advocates are pushing back against the U.S. Centers for Disease Control and Prevention's One and Only campaign.
Put simply, the campaign insists that healthcare providers only use syringes and needles one time. The campaign was launched in an effort to curtail the spread of hepatitis, HIV and other conditions spread through unsafe injection practices. However, some green advocates have expressed that only using a needle or syringe once is not sufficiently green enough for their taste.
Green healthcare is a movement currently gaining support at a rapid rate. Understandably, these individuals are concerned about the fact that 2.5 million tons of medical waste must be processed annually in America. However, there are areas of the healthcare industry that can be made green safely and those that cannot. Certain medical equipment can be sterilized and reused safely. However, at least at this time, it does not benefit patient safety to insist on unsafe injection practices for the sake of the environment.
Source: The Daily Beast, "Why Green Hospital Practices Could Make You Sick," Kent Sepkowitz, Jan. 14, 2013
Related Posts: Understanding common birth injuries: part II, Understanding common birth injuries: part I, Medication mistakes: a common diagnostic error, Defensive medicine: an expensive and unnecessary approach