On behalf of Smiley & Smiley, LLP posted in Medical Malpractice on Tuesday, October 30, 2012.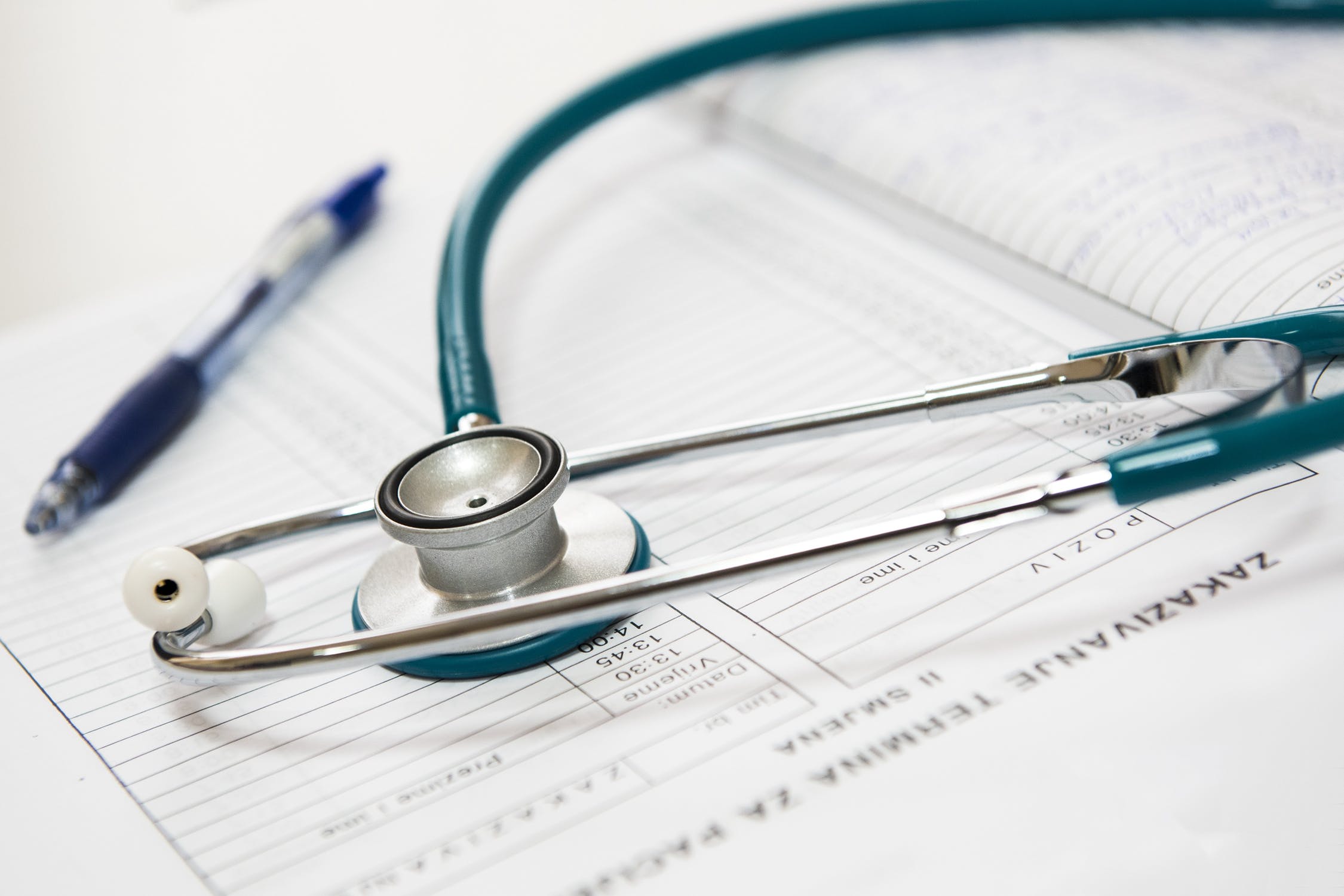 In recent years, the media, the public and legislators have been fixated on medical costs, patient insurance coverage and the often devastating financial effects that an illness or injury can have on American families. Despite the volume of discussions being had about medical care in this country, one critical piece of this puzzle has yet to garner the attention it deserves.
When patients do not have adequate insurance coverage, a serious injury or illness can cripple them financially. Thankfully, if a condition is somehow made worse by medical malpractice, patients can ordinarily seek damages from the negligent facility or care providers so that this negligence does not result in further financial complications for the victimized patient.
However, some financially troubled healthcare facilities and hospitals in New York are failing to purchase medical malpractice insurance. This means that should medical negligence occur within the walls of these facilities, patients who suffer the consequences of medical errors or other negligence will find it exceedingly difficult to seek damages for the harm done to them. In essence, the failure of hospitals to purchase this insurance could ultimately financially ruin victims of medical malpractice.
Complicating this issue is the fact that most hospitals foregoing critical malpractice coverage are located in underprivileged neighborhoods. Therefore, patients who already struggle to pay for their medical bills could be hardest hit by uncovered medically negligent harm. In addition, hospitals are not obligated to disclose whether or not they carry malpractice insurance, so patients cannot research their way out of this situation.
If a patient is harmed at a facility which is uninsured for malpractice, all hope for victims need not be lost. However, the process of recovering damages will be more difficult, so it is exceedingly important that these patients seek the guidance of an experienced personal injury attorney in these situations.
Source: New York Times, "Troubled New York hospitals forgo coverage for medical malpractice," Anemona Hartocollis, July 15, 2012
Related Posts: Understanding common birth injuries: part II, Understanding common birth injuries: part I, Medication mistakes: a common diagnostic error, Defensive medicine: an expensive and unnecessary approach