On behalf of Smiley & Smiley, LLP posted in Car Accidents on Wednesday, September 5, 2012.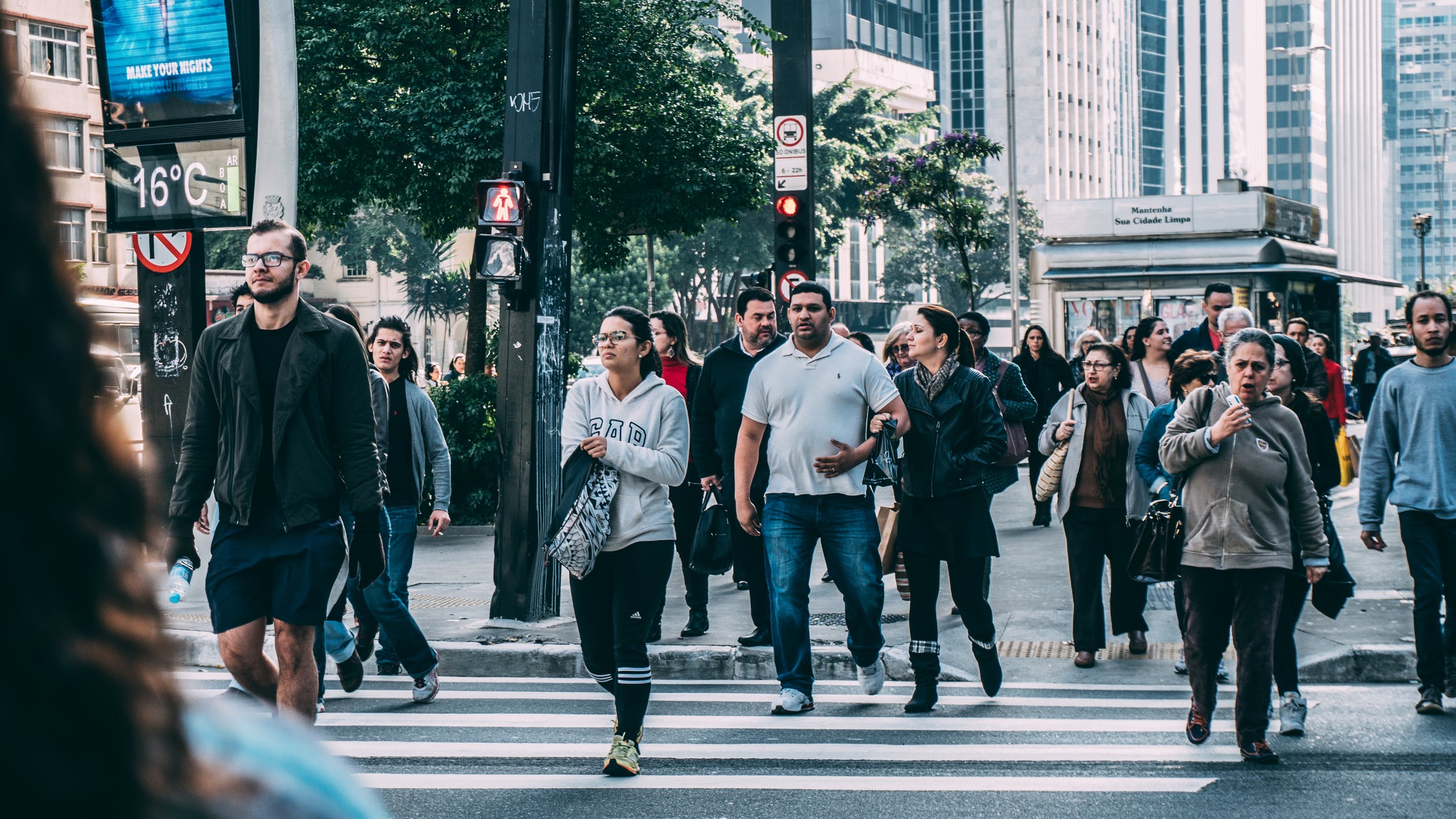 To describe the situation mildly, the streets of Manhattan are a busy place. It is tempting for motorists, cyclists and pedestrians alike to cut corners when following the law of the road in order to get where they need to go on time. However, a recent study indicates that cutting such corners, including crossing the street at any place other than the intersection, greatly increases the likelihood that you will be involved in pedestrian accidents.
The study was released in August by the National Highway Traffic Safety Administration (NHTSA). In the report, the agency highlighted that more than 4,200 pedestrians were killed in 2010 after being struck by motor vehicles. An additional 70,000 or more pedestrians suffered significant injury in these kinds of accidents. This works out to a pedestrian injury every eight minutes and a pedestrian fatality every two hours. 303 of these 2010 pedestrian fatalities occurred on the streets of New York.
Significantly, the NHTSA reports that almost 80 percent of pedestrian accidents in 2010 occurred at non-intersections. This statistic clearly highlights the need for pedestrians to be patient enough to cross at the crosswalk. Such a decision does not guarantee safety, but it certainly helps to ensure it.
In addition, it is worth noting that more than 65 percent of pedestrian fatalities occur when men are struck and nearly 70 percent of these accidents occur at night. Finally, almost half of fatal pedestrian accidents occur on the weekends. All of these risk factors should be taken into account when weighing whether or not to walk the streets while distracted or otherwise engaging in risky pedestrian behavior.
Though pedestrians who are injured in motor vehicle accidents may hold negligent drivers accountable for their injuries, the best case scenario involves no accident occurring in the first place. Please, be safe out there and always cross at the crosswalk for good measure.
Source: CNN, "Pedestrian fatalities up 4 percent in 2010; non-intersection crossings most deadly," Jim Barnett, Aug. 7, 2012
Related Posts: Recognizing and reducing the cost of traumatic brain injuries, What is the concern over New York's hit-and-run laws?, Moving into unchartered territory with self-driving cars, The impaired driving problem and what is being done about it