On behalf of Smiley & Smiley, LLP posted in Worker Safety on Friday, August 31, 2012.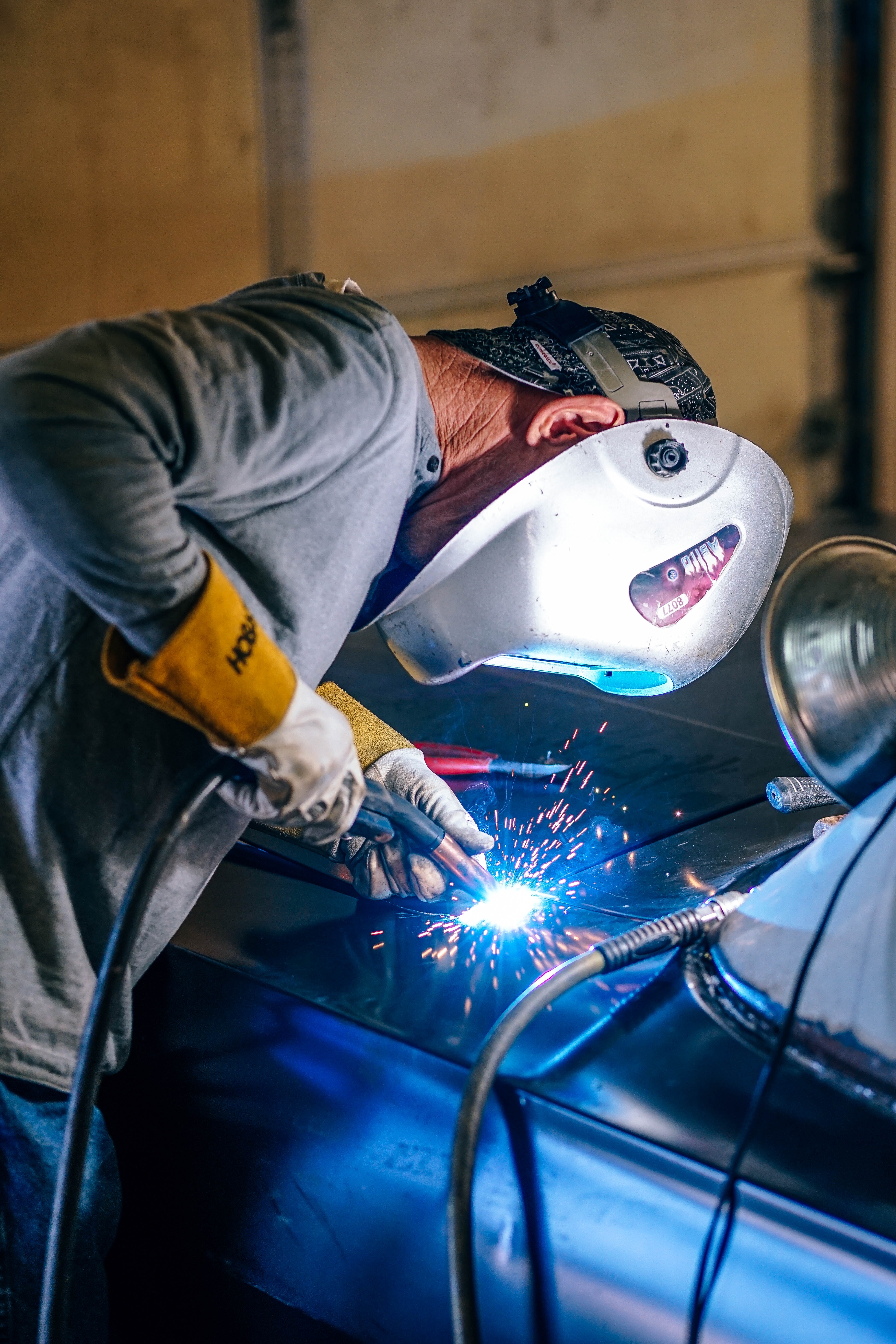 When most Americans wake in the morning, they don't think twice about the safety conditions at their places of work. Certainly, those who operate dangerous machinery or work under particularly hazardous conditions may worry, but most American employees take their personal safety at work for granted.
Unfortunately, some Americans may have cause to worry more than they tend to. Recent statistics related to work-related accidental and wrongful death in the workplace indicate that men, older workers and those who travel by motor vehicle for their jobs are at greater risk than many might assume.
In terms of pure fatality numbers, truck drivers, salespeople and other individuals bound to their motor vehicles for the majority of their work suffered the most job-related deaths in 2010. In all, 683 American workers died on the road in 2010.
In addition, the age group with the highest job-related fatality rate belongs to workers 65 and older. Men are at far higher risk for dying at work than women across all age groups, though. In 2010, 92 percent of work-fatalities were men.
In light of these statistics, it is imperative that vehicle-bound employees, older workers and men involved in any kind of dangerous profession be targeted by employers for above average levels of safety training. Insufficient attention to safety issues affecting these workers is simply asking for an accident to happen.
Regardless of whether one is employed in a job recognized by the public as truly hazardous (such as logging, construction or commercial fishing) or jobs which are far more dangerous than they appear (traveling sales), attention to safety is critical for employers and employees alike.
Source: Huffington Post, "The Deadliest Jobs In America," Drew Guarini, Aug. 22, 2012
Related Posts: Eleven Years Later, Cancer is Officially Tied to 9/11 Attack Aftermath