Thousands of New York City residents seek medical care on a daily basis. Whether routine, preventative care or treatment for a specific problem, the need for people to be able to trust in the accuracy and quality of their care is great. For most people, this is not a problem but there are some times when medical errors can and do happen.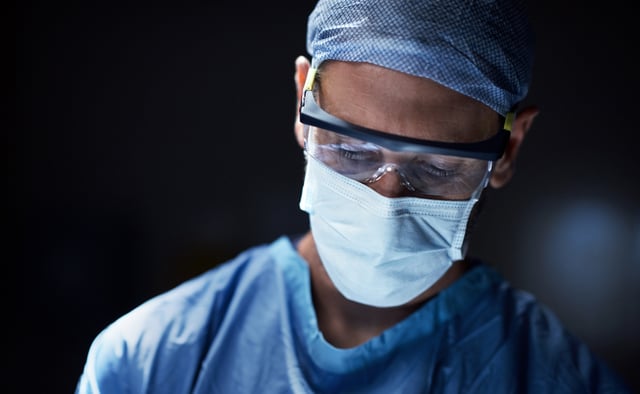 How do you identify medical malpractice?
In essence, any action or lack thereof that is against what is deemed a common and appropriate standard of good care can be identified as medical malpractice. Some cases, such as when a foreign object is left in a body, are rather clear but many others can be far more subjective and involve great debate as to whether or not true negligence occurred. Such is frequently the crux of many a malpractice case.
How many people are affected?
For many years, it was believed that just under100,000 people died in the United States each year from medical errors. New research, however, now changes that view and instead asserts that deaths associated with medical malpractice number between 210,000 and 440,000. This data would make medical errors the number three cause of all deaths nationwide.
The occurrence of medical errors is certainly a problem but so too is the identification of such errors. Information released by Johns Hopkins University, for example, alleges that in 98 percent of situations where patients are either given the wrong dose or the wrong medication, medical personnel deliberately try to hide the wrongdoing. Fear of legal action is one reason this happens.
New York's record for medical malpractice cases
Becker's Hospital Review reported 2012 data indicating that New York had the highest level of payout for medical errors that year, amounting to a total of $763,088,250. The next-closest state was Pennsylvania which paid a total of $316,167,500 for all cases whether from judgment or settlement.
New York is one of the states in the nation that does not limit damage awards in medical malpractice situations. Many other states have limits on the non-economic awards that can be given, reducing their overall payouts when compared to a state like New York that does not have such a limit.
Most common medical error types
The information published by Becker's Hospital Review also highlights the percentages of the types of problems that resulted in payouts for 2012, as follows:
Misdiagnoses were involved 33 percent of the time
Surgical errors were involved 24 percent of the time
Problems with treatment accounted for 18 percent of cases
Errors related to obstetrics were noted in 11 percent of cases
Pharmaceutical problems were noted in four percent of cases that received payouts and anesthesia was involved in another three percent.
Action matters
New Yorkers are fortunate to not have a limit on their award damages but should be cautious to enlist proper help in the event of a suspected medical error. The right handling, including appropriate timing, of such situations can make the difference between receiving what is fair and not.