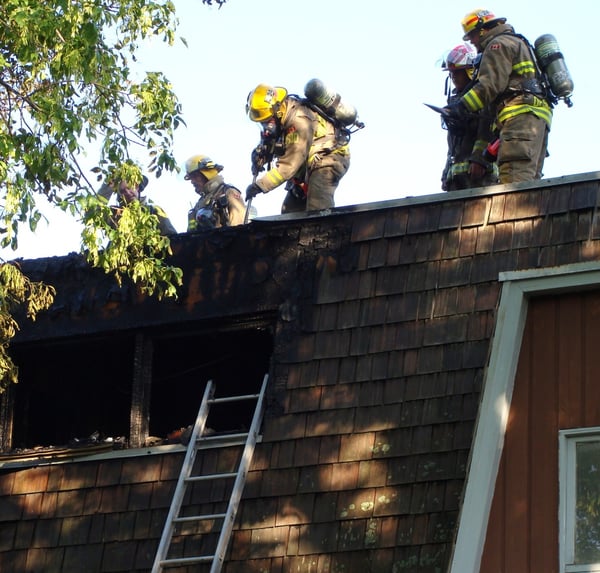 Staying safe in your apartment is something that you look forward to every day when you wake up in the morning. Nevertheless, during the day to day living, you may come across safety threats such as fire hazards. Staying in an apartment that is up to Fire Code is one of the things that can help counter this kind of threat and assure your safety.
What is a Fire Code?
A Fire Code is a regulation which consists of a set of minimum requirements with respect to fire safety around and within existing facilities and buildings.
How to Know If Your Apartment Is Up to Fire Code
As an apartment renter, getting an expert to check if the apartments you are living in are up to Fire Code is very crucial when it comes to your safety measures. This is because some landlords violate the Fire Code requirements, thus exposing you to unforeseen dangers. This information can be helpful to you in the case of a fire outbreak.
Some of the apartment violations by landlords include:
• Lacking sprinklers
• Fire escapes in a poor state
• Blocked fire exits
• Faulty wiring
• Building code violations
• Lack of fire alarms
• Lack of smoke detectors
Understanding what landlord negligence entails is very crucial when you have rented an apartment. This is because, in the case of a fire outbreak, you stand a chance to take legal action against your landlord if the outbreak was a result of their negligence.
Quick actions in the event of a fire outbreak
Apartment fires can be hazardous because they spread very fast. Once the fire breaks out, here are immediate steps that you need to take:
•Seek medical attention in case of any injuries
•If the apartment was not wholly destroyed search for important documents such as your certificates of achievements
•Make a list of everything that was destroyed
•Contact a qualified lawyer to discuss your options
Fire outbreaks caused by a landlord's negligence is something that you should not be suffering for. Contact us at Smiley & Smiley LLP to learn more about the legal actions that you can take in the case of such a fire outbreak.